Matthew A. Striegel
Director of Finance and Accounting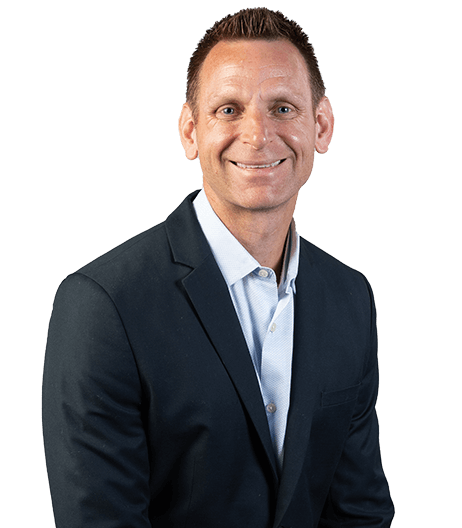 Matthew A. Striegel
Director of Finance and Accounting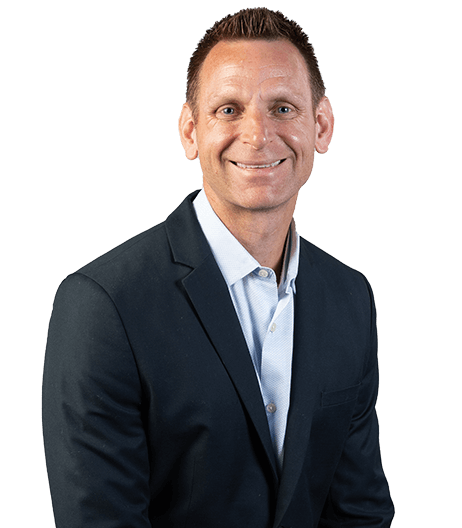 Matthew A. Striegel
Director of Finance and Accounting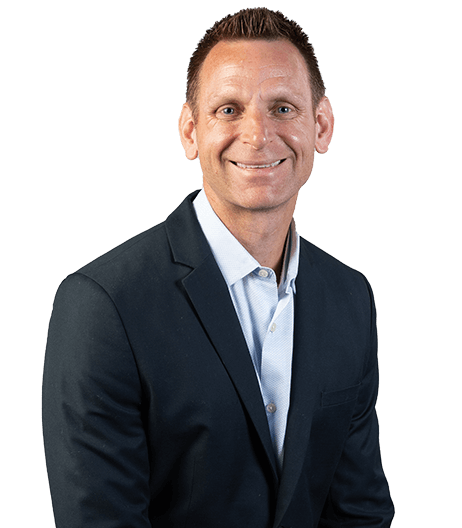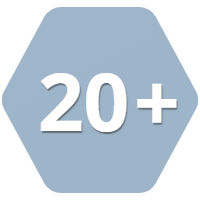 Years of Industry Experience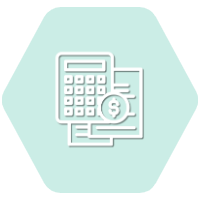 Bookkeeping and Payroll Services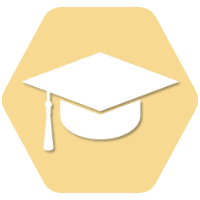 B.A. in Accountancy
University of Northern Iowa
Matthew A. Striegel began his accounting career at Grant Thornton, where he spent three years in the small business accounting department, assisting clients with bookkeeping and payroll needs.
In 1999, Matt earned a Bachelor of Arts degree in Accountancy from the University of Northern Iowa. His passion for accounting started during his senior year in high school when he took his first accounting class and became interested in debits and credits. After graduation, he moved to Kansas City to start his career as an accountant.
After his tenure at Grant Thornton, Matt transitioned to Renkemeyer Campbell and Weaver, LLP, a more suitable public accounting firm that aligned with his expertise. During this period, he actively built connections and expanded his client base, notably including The Retirement Planning Group. Six years later, Matt co-founded Campbell Striegel Accounting, assuming the roles of CEO, COO, and CFO for the following nine years. Through close collaboration with The Retirement Planning Group, Matt and the other co-founder reached a mutual decision to merge with TRPG, resulting in the establishment of TRPG Tax Advisors. Over time, this merger progressed into a complete integration with The Retirement Planning Group.
In 2011, Matt married his wife Casey. They welcomed their daughter, Andie, in 2013, and their son, Kane, two years later. Matt is a true Kansas City sports fan with an unwavering love for the Kansas City Chiefs.
Office Address
4811 W. 136th Street
Leawood, KS 66224