Meredith N. Dickinson, CPA
Senior Tax Advisor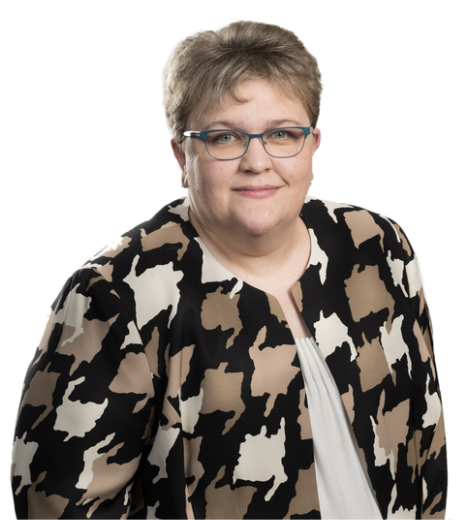 Meredith N. Dickinson, CPA
Senior Tax Advisor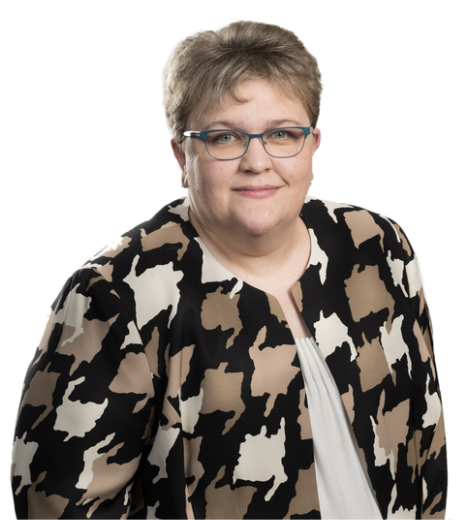 Meredith N. Dickinson, CPA
Senior Tax Advisor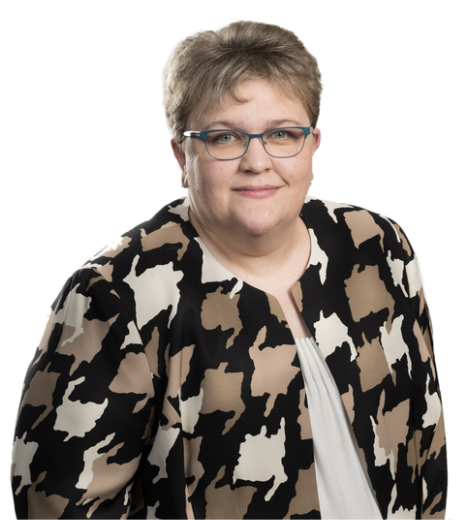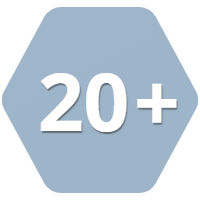 Years of Industry Experience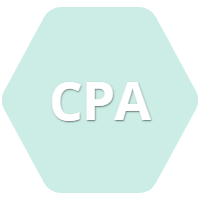 Certified Public Accountant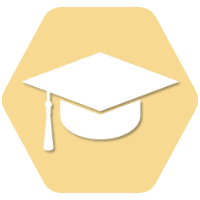 B.S.B.A. in Accounting
Rockhurst University
M.A. in Accounting and Information Systems
University of Kansas
Meet Meredith Dickinson
Meredith Dickinson began her accounting experience during her junior year of college when she interned at a local CPA firm. She has not missed a tax season since. The first firm was tiny, with fewer than ten people working there. Everything was done by hand, with only two computers in the office. After finishing her degree at Rockhurst, Meredith went on to get her master's at KU. As part of the program, she was required to work at a CPA firm, and at that time, she got a job with a large firm in downtown Kansas City. The culture was much different, and she soon realized that the big firm was not for her.
Meredith's first real job was at a local firm with about 25 employees, where she got to have more interactions with the clients. Getting to know the clients on a personal level made her job more enjoyable, not to mention it made her a better advisor. Meredith believes that educating the clients on their tax situation is an important aspect of the tax prep and planning experience and the service that she provides. She also works with the younger staff at the office to educate them on the current tax rules and the progression of those rules.
When Meredith's children were growing up, she was active in their activities. Everything from scouts, music, theater, and so many different sports. Usually, she ended up as the treasurer or scorekeeper, since she likes numbers. She was a scout leader for many years. First as a Cub Scout leader, then Girl Scouts, and finally American Heritage Girl Leader. The one common theme for her was to make sure that the kids were safe, learning things, and having fun.
Meredith's children are both in college now. Her son, Tyler, is a senior at KSU studying accounting. During the past tax season, he worked at a CPA firm. As he says, "Accounting is in his blood." Her daughter, Lauren, will start at Pitt State in the fall. She plans to major in biology with the hopes of becoming a doctor. She wants nothing to do with taxes, except when she files her own return. Meredith's husband, Mark, is also a CPA. He mainly does audit work and tries to avoid taxes as much as possible. Now you see why Tyler says, "Accounting is in his blood."
SCHEDULE YOUR
10 Minute Tax Call 🤝
It's simple - you tell us where you are headed. We'll let you know if we think we can help you get there. And if you don't know where you are going, that's okay. We'll guide you in the right direction! No cost, no commitment - just guidance.
Office Address
4811 W. 136th Street
Leawood, KS 66224