Wyatt Phillips
Tax Associate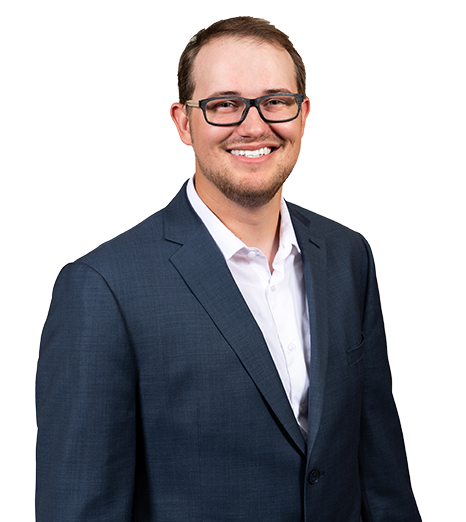 Wyatt Phillips
Tax Associate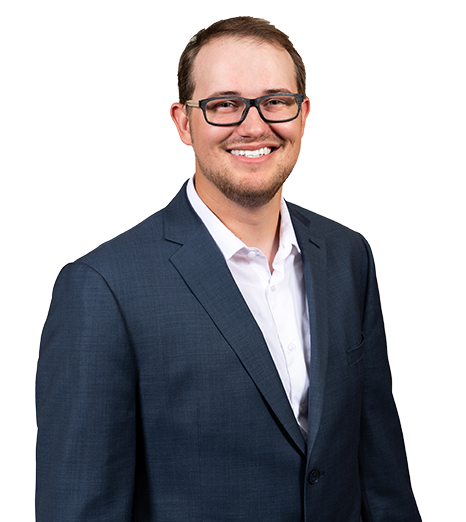 Wyatt Phillips
Tax Associate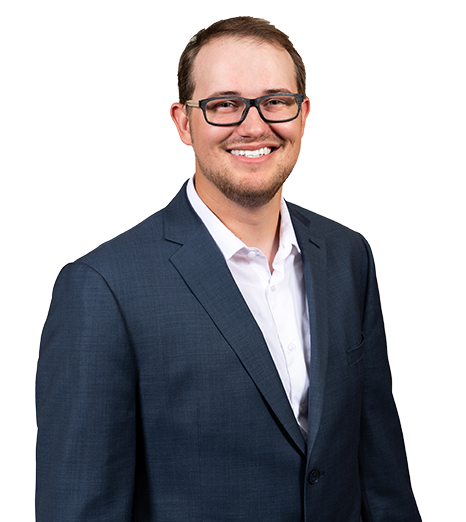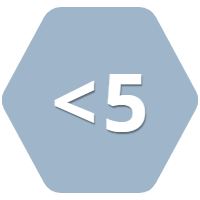 Years of Industry Experience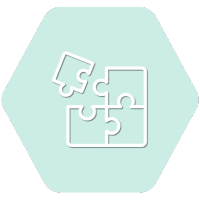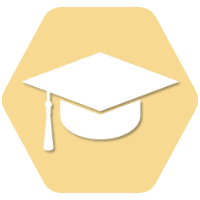 B.S. in Accounting
William Jewell College 
Wyatt Phillips, a St. Joseph, Missouri native, developed a passion for hockey during his childhood, which persisted until he experienced a temporary break during his freshman and sophomore years of high school due to an injury. However, he returned and participated in varsity hockey, soccer, and tennis throughout his junior and senior years. During his younger years, he gained valuable insights into service and work ethic while informally working at his uncle's German restaurant, The Cabbage Roll.
Upon graduating high school, Wyatt pursued a double major in Mathematics and Physics at William Jewell College in Liberty, Missouri. Nonetheless, he soon realized his inclination to apply mathematics practically and found himself disinterested in the theoretical aspects of higher physics. Exploring different academic avenues, he stumbled upon an accounting course, assuming it would at least benefit him in terms of budgeting and financial stability after graduation. Unexpectedly, he fell head over heels for the subject. The professor, who happened to be the head of the accounting department, encouraged him to switch to an accounting degree. This decision led him to an internship at The Retirement Planning Group, where he delved into the tax side of accounting. Despite initial reservations about taxes, Wyatt enjoyed this new study area and embraced the work and the company's culture.
On a more personal note, Wyatt is passionate about hiking and enjoys challenging treks at high altitudes. He has conquered numerous peaks in Colorado, including James Peak, and triumphed over Angel's Landing in Utah. Although he appreciates rock climbing, he gravitates towards longer, less arduous climbs that test his endurance. His ultimate aspiration is to merge his love for hiking with ambitious summit goals, aspiring to conquer renowned mountains. Wyatt indulges in board games and Dungeons and Dragons in his leisure time. The Phillips family is, historically, a cat family, but he loves all animals and has a soft spot for dogs. He is the third among four siblings, with two older sisters and one younger. Since his family resides in the St. Joseph and Kansas City area, he often spends his weekends enjoying quality time with them.
Office Address
4811 W. 136th Street
Leawood, KS 66224