Brandon Stegall, CFP®
Senior Wealth Manager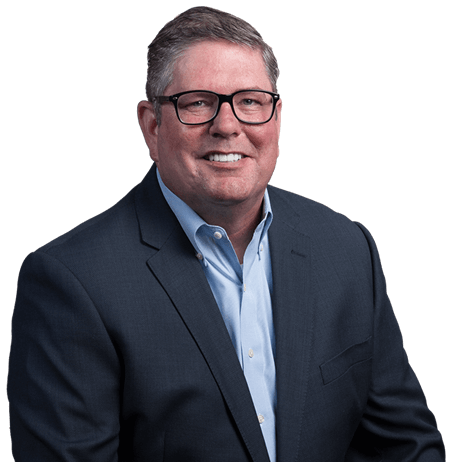 Brandon Stegall, CFP®
Senior Wealth Manager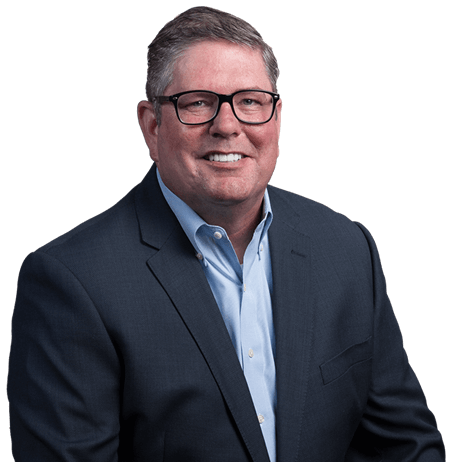 Brandon Stegall, CFP®
Senior Wealth Manager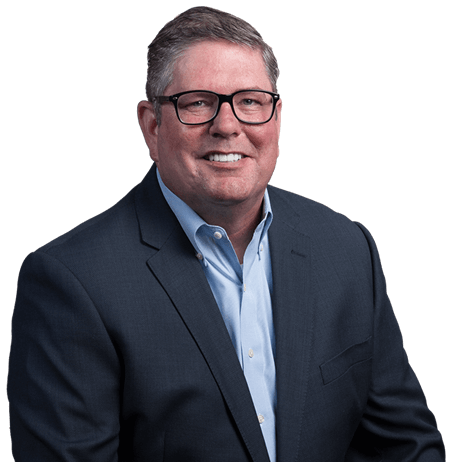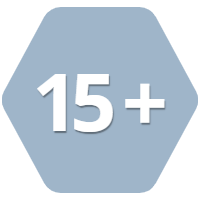 Years of Industry Experience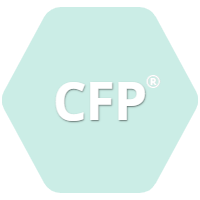 Certified Financial Planner™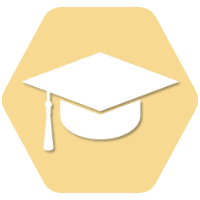 B.A. in History
M.A. in Curriculum and Instruction
University of Missouri-Kansas City
Meet Brandon Stegall
Brandon Stegall believes that the essential personality trait for a successful career in wealth management is a genuine interest in other people's life stories. He loves meeting people, learning about them and their families, and understanding what's most important to them. When meeting with clients, he focuses on listening and understanding. Once he truly understands what makes the client tick, he can teach, educate, explain as necessary and keep them on track. Brandon didn't aspire for a career in wealth management in college. At one point, he planned on moving to the Middle East after graduate school to teach English and write a dissertation on the differences in the linguistic structures of Arabic and English, earn a PhD, and teach at a University so he never had to leave college. But he has always been driven to be financially stable growing up in a home where that was not the case. So when he decided he wanted to get married and provide stability to a wife and eventually children, he found a job at American Century Investments and started to build a career in financial services, that was in 1997. He's spent a good part of the last 26 years building relationships with great people and adding value by helping them organize and simplify their financial lives. There is nothing better than the peace of mind that comes with planning coupled with historical perspective.
Brandon Stegall and his wife will be married for 25 years in May 2023, and they have raised four boys in the same neighborhood they grew up in. Most of their time has been spent taking their kids to practices and games, but those responsibilities are fading fast. They are down to two children in the house and in five years, it will be back to just the two of them. Brandon is excited for the next phase of life together, but focused on taking it slow and savoring these last few years with children at home. From a career standpoint, Brandon does not have a retirement date. He loves what he does and hopes to be able to stay healthy enough to continue for the next 20 years or so. He has found his forever home with TRPG and expects this company to be his last stop. Brandon is always open to starting new relationships with people who can benefit from comprehensive financial planning and who are able to stay goal-focused and plan-driven.
SCHEDULE YOUR
10 Minute Guidance Call 🤝
It's simple - you tell us where you are headed. We'll let you know if we think we can help you get there. And if you don't know where you are going, that's okay. We'll guide you in the right direction! No cost, no commitment - just guidance.
Office Address
4811 W. 136th Street
Leawood, KS 66224