David Nyman
Wealth Manager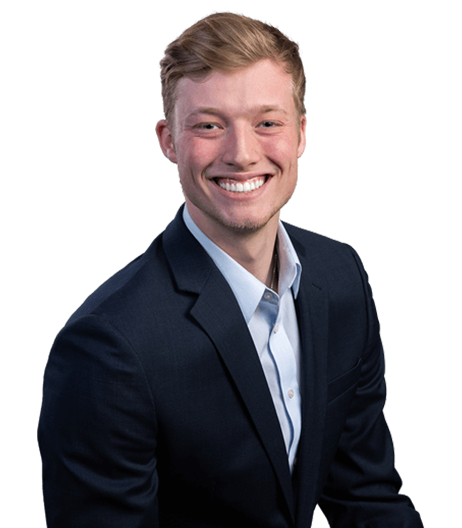 David Nyman
Wealth Manager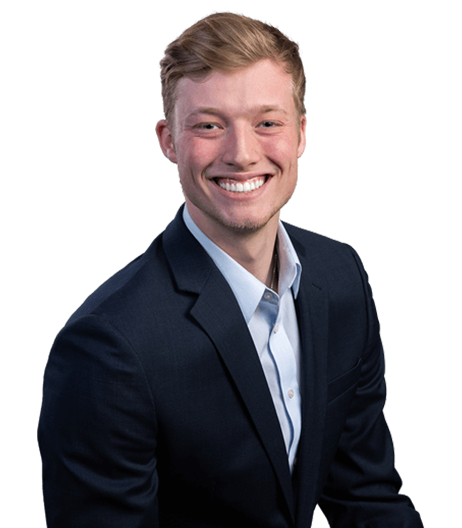 David Nyman
Wealth Manager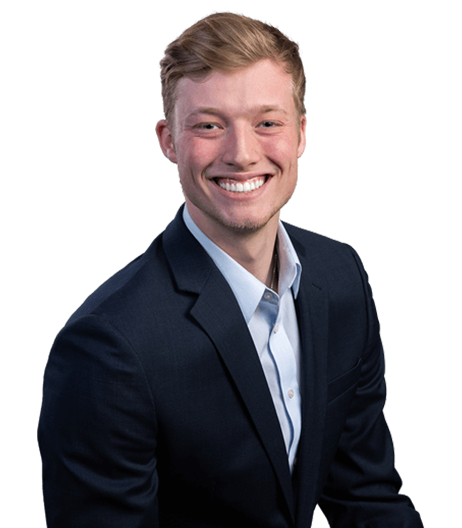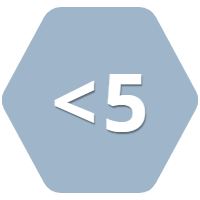 Years of Industry Experience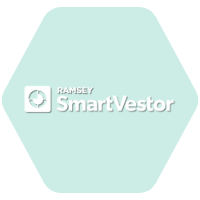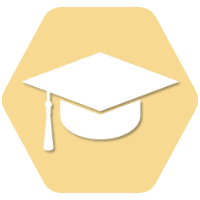 B.S.B.A in Finance
Avila University
Meet David Nyman
David was born and raised in Overland Park, Kansas. He studied Finance and Math and played baseball at Avila University. David began his career with The Retirement Planning Group in operations but quickly moved into a Client Relationship Manager role with the goal of becoming a wealth manager.
Through sitting in on meetings and soaking up as much information as possible, David was able to step into his current role with confidence. He has learned how to explain complicated investment concepts in a clear and straightforward manner for everyday investors. David helps his clients through comprehensive retirement plans and a wealth management approach that includes assessing their current financial situation, setting financial goals, and implementing a personalized financial plan to help them achieve their long-term retirement objectives.
David's goal is to help clients understand the financial concepts related to their unique situations so they can stress less and enjoy their lives, focusing on what truly matters. Outside of work, David enjoys spending time with his wife Morgyn, daughter Everly, and their dog, Archie. On weekends, you will find him spending time with family, golfing, watching every possible sporting event, or reruns of the Chiefs' Super Bowl victories.
SCHEDULE YOUR
10 Minute Guidance Call 🤝
It's simple - you tell us where you are headed. We'll let you know if we think we can help you get there. And if you don't know where you are going, that's okay. We'll guide you in the right direction! No cost, no commitment - just guidance.
Office Address
4811 W. 136th Street
Leawood, KS 66224