Dwight Twillman, CFP®
Principal & Senior Wealth Manager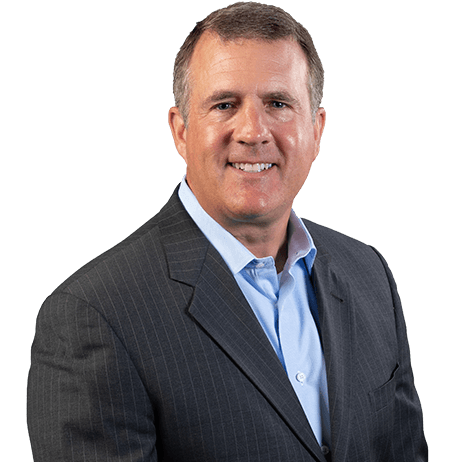 Dwight Twillman, CFP®
Principal & Senior Wealth Manager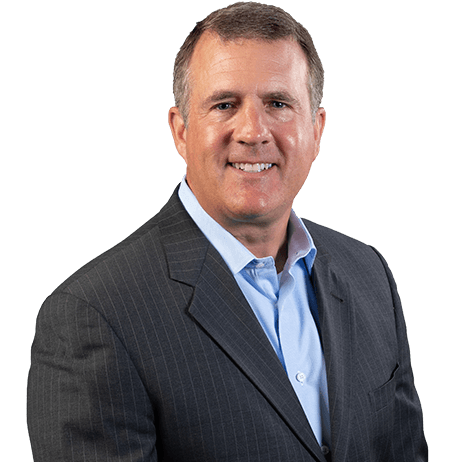 Dwight Twillman, CFP®
Principal & Senior Wealth Manager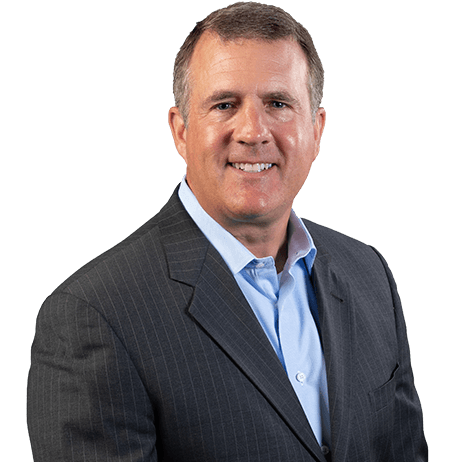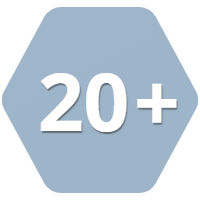 Years of Industry Experience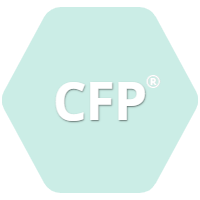 CERTIFIED FINANCIAL PLANNER™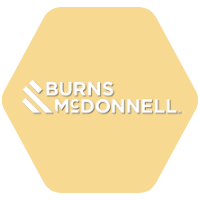 Experience with Burns & McDonnell Specific Retirement Considerations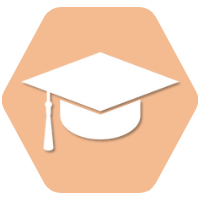 B.S. in Management
University of Central Missouri
Meet Dwight Twillman
Dwight Twillman was born into and raised by a family that taught him about faith, working hard, perseverance, treating others right, morals, and respect. A big part of his youth was being introduced to sports and other activities to keep him busy but also teach him life lessons. He believes that sports are very symbolic of life, as it requires teamwork, discipline, resiliency, respect, compassion, and character. All these skills have helped him in business and be the best example for his family.
Dwight joined the Financial Industry over thirty years ago. He always wanted to have a career that would allow him to provide for his family but also help others provide for theirs and have the confidence to live their best life. He's held several different types of positions during this time that includes wealth and investment management for high-net-worth individuals and institutional clients such as Endowments, Foundations, and Corporate Retirement Plans. His roles at The Retirement Planning Group include coaching the Sr. Wealth Managers and providing comprehensive financial advice for folks such as tax planning, investment management, cash flow planning, reviewing insurance needs, and estate planning.
During the early part of his career, Dwight realized it would be important to obtain the CERTIFIED FINANCIAL PLANNER™ designation which he did in 1999. Most financial professionals are not required to do this, which makes the CFP® and its board an important and unique entity in the protection of consumer interests. One of the most notable requirements of the CFP® is the fiduciary, also the trustworthiness aspect. This mandates that every CFP® has to put their client's needs ahead of their own.
Dwight's philosophy regarding investment management is to be an investor. A very deep core investment belief of his is not to time the markets. The world's greatest investors credit a lot of their success to not getting out of the markets and staying patient during periods of distress and euphoria. It is the long run for which we invest because it's the long run that we're going to be living. Having proper diversification and owning the world's best companies can give you the best chance of compounding your money more efficiently, managing risk, and avoiding permanent losses by the markets themselves.
Dwight and his wife have three kids that, include two daughters and a son. They also have two grandchildren and two dogs. They stay very busy spending time with their grandchildren watching them participate in their activities. After playing many different sports throughout his life, golf is Dwight's go-to for fun and his favorite hobby. He loves to be outside, working in the yard and participating in various charitable events throughout the year. In the event you like to play golf, let him know. For Dwight, there's nothing better than being outside and being with friends.
SCHEDULE YOUR
10 Minute Guidance Call 🤝
It's simple - you tell us where you are headed. We'll let you know if we think we can help you get there. And if you don't know where you are going, that's okay. We'll guide you in the right direction! No cost, no commitment - just guidance.
Office Address
4811 W. 136th Street
Leawood, KS 66224