Ethan Pace, CFP®, CMFC®
Senior Wealth Manager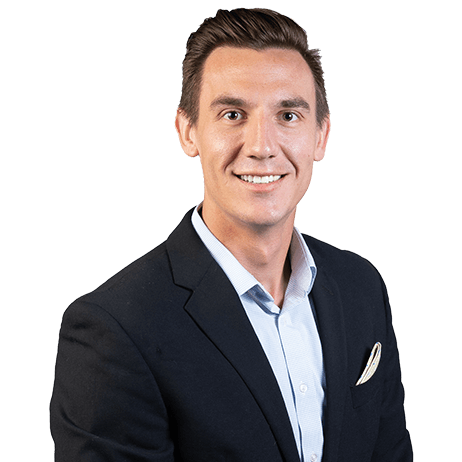 Ethan Pace, CFP®, CMFC®
Senior Wealth Manager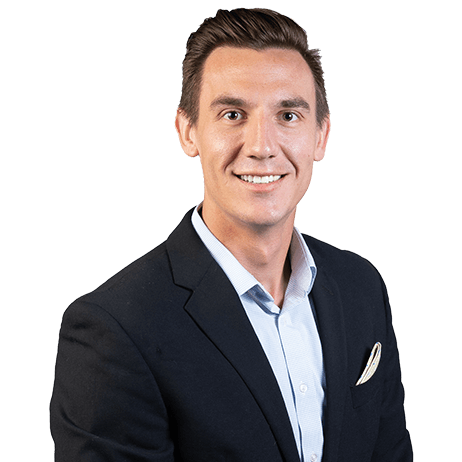 Ethan Pace, CFP®, CMFC®
Senior Wealth Manager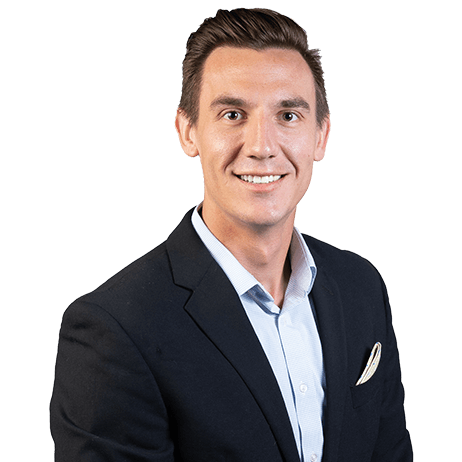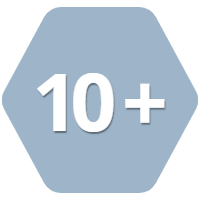 Years of Industry Experience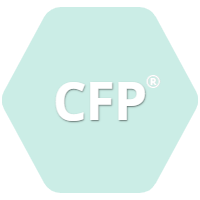 CERTIFIED FINANCIAL PLANNER™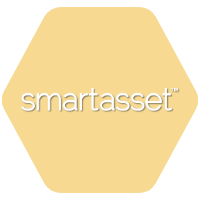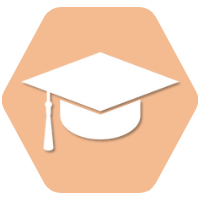 B.S. in Economics
Missouri State University
Meet Ethan Pace
Ethan's interest in financial planning began as a high school student working at McDonald's to pay his high school tuition. His parents came home with a job application shortly after his 15th birthday and said, "Fill this out tonight so we can drive you up tomorrow to ask for an interview." He was taught good saving and spending habits by keeping only 10% of his paychecks, for the remaining 90% of every single paycheck went to his tuition. He was fortunate to have learned these habits at a young age, but he quickly realized that not everybody, even adults, had this type of guidance.
Taking out student loans to study Economics at Missouri State only emphasized the importance of proper financial planning. It was almost too easy to borrow money. After watching countless classmates borrow more than they should and spend it on things such as cars and spring break trips, Ethan became even more determined to help people with their personal financial planning.
Ethan began his career in Financial Services 10 years ago as an Investment Representative, helping young families build and manage their first Retirement Plans. A few short years later, he climbed the ladder to Mutual Fund Wholesaling. This allowed him to get deeper into portfolio construction, investment mechanics, and risk/return optimization for multi-million dollar investment portfolios in the Northern California Bay Area. After a short stint learning about incorporating insurance planning into a Financial Plan, he found his way to The Retirement Planning Group, where he could bring all of his experience together to provide comprehensive Wealth Management Plans to his clients.
Ethan's main goal in working as a Wealth Manager is to help his clients reach their goals of financial freedom and help those who aren't his clients understand the importance of proper financial literacy & planning.
Outside the office, Ethan spends his time running, practicing yoga, hiking with his girlfriend and their two dogs, or playing golf.
SCHEDULE YOUR
10 Minute Guidance Call 🤝
It's simple - you tell us where you are headed. We'll let you know if we think we can help you get there. And if you don't know where you are going, that's okay. We'll guide you in the right direction! No cost, no commitment - just guidance.