Joe McCulloch, CFP®
Senior Wealth Manager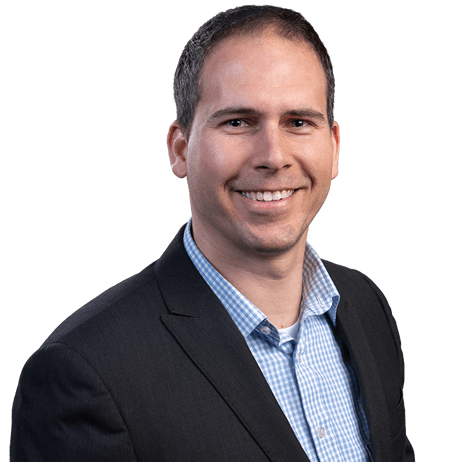 Joe McCulloch, CFP®
Senior Wealth Manager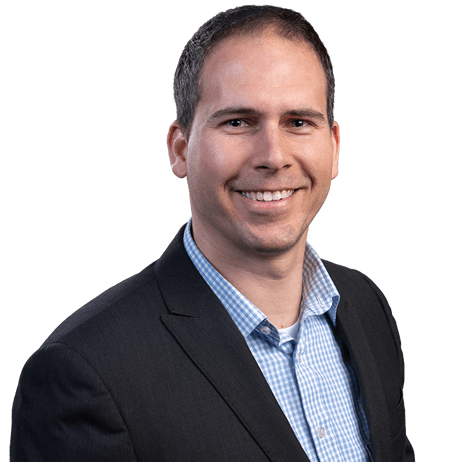 Joe McCulloch, CFP®
Senior Wealth Manager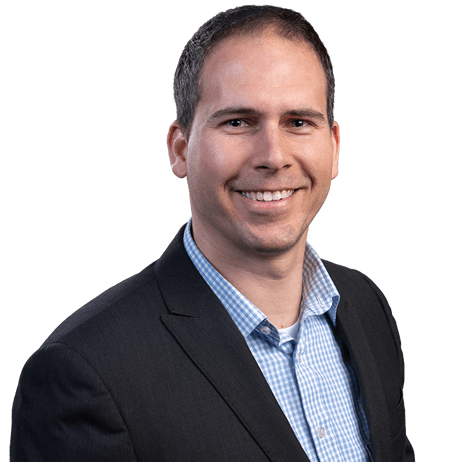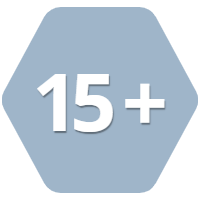 Years of Industry Experience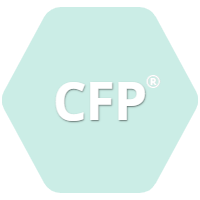 CERTIFIED FINANCIAL PLANNER™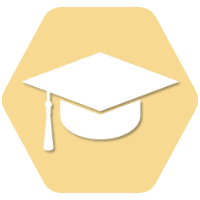 B.B.A. in Business
St. Norbert College
M.B.A
University of Missouri – Kansas City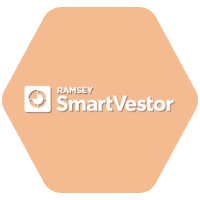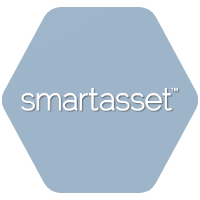 Meet Joe McCulloch
Joe McCulloch remembers counting his money every night before bed as a kid and thinking it would magically increase during the day, which set the wheels in motion for a career in finance. Banking and accounting felt too "static" for him, so when he learned about financial planning in college, he was hooked.
Joe's undergraduate business degree had a finance concentration, and his MBA came with a concentration in finance. He earned the CFP® designation as a way to further his expertise in the area. Over the past 15+ years, he has learned that personal finance is much more about the "person" than it is about "finance". What he loves most about this career is that every client is slightly different in their needs and experiences. It helps keep him on his toes to ensure he finds the root goal of every relationship and crafts a financial plan centered on reaching that target. The never-ending mix of new circumstances and an ever-changing market and economic environment means he always has to be committed to getting better at what he does. He feels that you must be committed to life-long learning to succeed.
Joe knows that financial and retirement planning can be scary because it forces us to think about a future full of unknowns. His goal with every client is to simplify the conversation and help them feel comfortable thinking about the long-term by placing the focus on what we can control. A comprehensive financial plan and a diversified mix of investments allow us to navigate different environments while keeping our focus on the important goals we are trying to reach.
Outside of work, you can usually find Joe coaching one of his kid's teams, slicing golf balls into the woods, or enjoying a nice glass of bourbon by the fire pit on his back porch.
SCHEDULE YOUR
10 Minute Guidance Call 🤝
It's simple - you tell us where you are headed. We'll let you know if we think we can help you get there. And if you don't know where you are going, that's okay. We'll guide you in the right direction! No cost, no commitment - just guidance.
Office Address
14755 North Outer 40 Rd Ste 200
Chesterfield, MO 63017