Kevin Conard, CRPC®
CEO – Principal & Senior Wealth Manager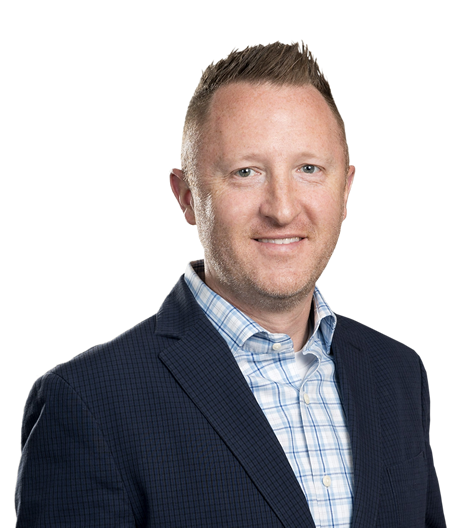 Kevin Conard, CRPC®
CEO – Principal & Senior Wealth Manager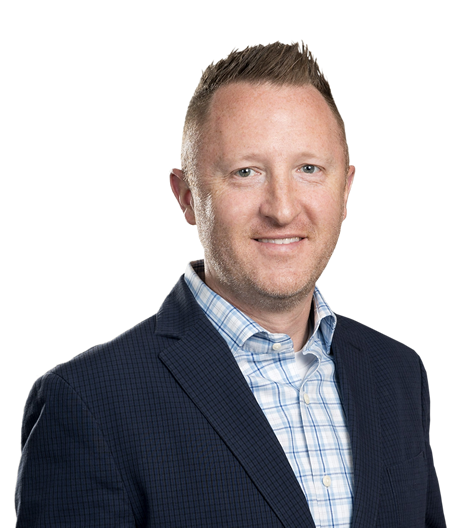 Kevin Conard, CRPC®
CEO – Principal & Senior Wealth Manager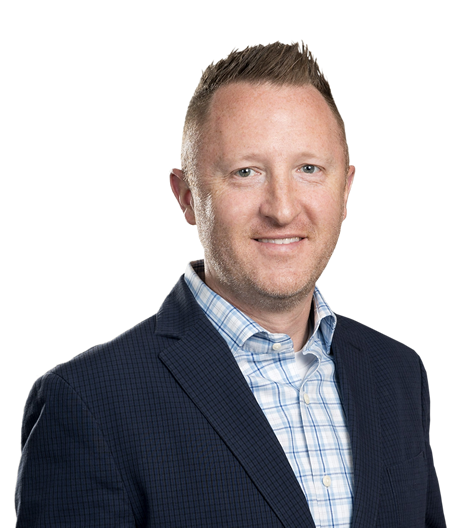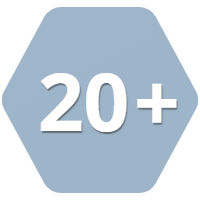 Years of Industry Experience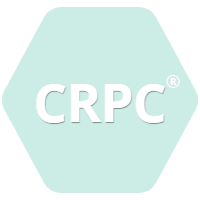 Chartered Retirement Planning Counselor℠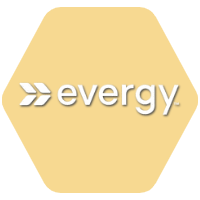 Experience with Evergy Specific Retirement Considerations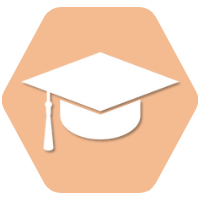 B.S in Business Administration University of Kansas
Meet Kevin Conard
Kevin started out his career in the big brokerage firms and quickly learned there was a better way to advise a client, so he left and started an independent advisory firm – The Retirement Planning Group.
TRPG was created because there weren't any other investment firms looking out for everything for a client. We asked ourselves, "Why isn't there another firm that provides financial plans, retirement income forecasting, asset management, tax planning, and tax returns all under one roof?" We had no idea. But we were happy to actually start building it in 2004.
Our barometer: "Would we be willing to refer our own parents to the firm?" So that's exactly how we built it. Transparent, zero egos, friendly and inviting with a fiduciary standard of care.
What gets Kevin out of bed in the morning? "Maybe it's just the Eagle Scout in me, but I love helping clients get things done correctly and efficiently and seeing them succeed!" In addition to earning his Charter Retirement Planning Counselor (CRPC®) designation, he also created another SEC Registered Investment Advisor firm that serviced over 25,000 families and managed over 5 billion dollars.
Kevin hails from the Midwest. When not at work, Kevin and his wife, Katie, are busy raising his three boys. He's served as a Cub Scout Den leader, Boy Scout leader, and club soccer coach. And when there's a break in the boys' sports activities, you'll find the entire family at the lake! As a lover of photography, his sons would freely admit that when Kevin has his camera out, it's like having their own personal paparazzi (without any of the benefits of actually being a celebrity).
SCHEDULE YOUR
10 Minute Guidance Call 🤝
It's simple - you tell us where you are headed. We'll let you know if we think we can help you get there. And if you don't know where you are going, that's okay. We'll guide you in the right direction! No cost, no commitment - just guidance.
Office Address
4811 W. 136th Street
Leawood, KS 66224