Kristy Ashworth
Wealth Manager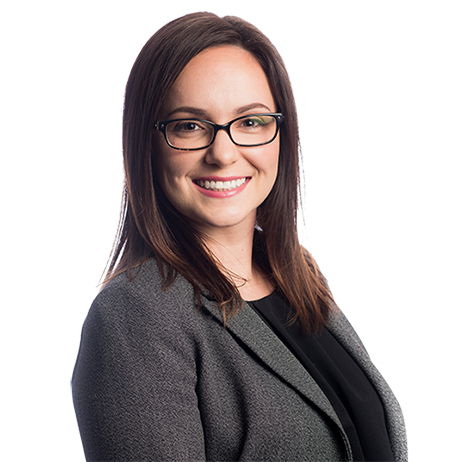 Kristy Ashworth
Wealth Manager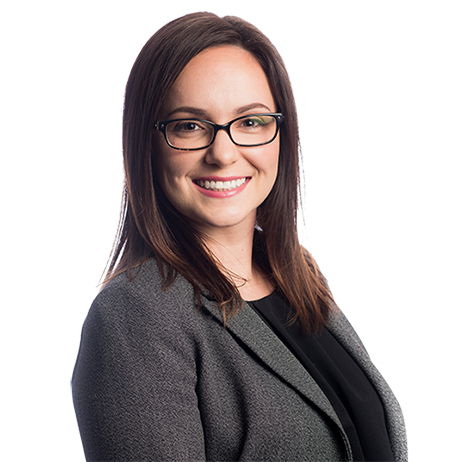 Kristy Ashworth
Wealth Manager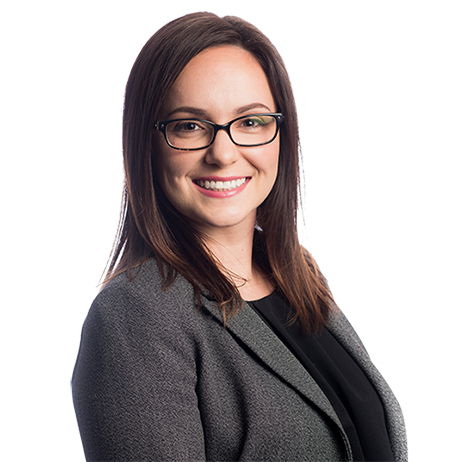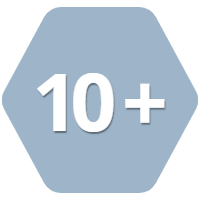 Years of Industry Experience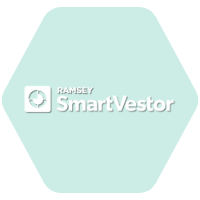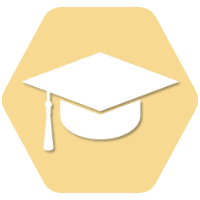 B.S. in Liberal Sciences
Southern Illinois University
Meet Kristy Ashworth
Kristy was born and raised on her family's horse farm in Millstadt, IL. After college, she spent several years in corporate sales, until she found her passion for strategic financial planning. She has been in the financial services industry since 2018 and is The Retirement Planning Group's first female financial advisor.
Kristy currently resides in Wildwood, MO with her husband, Caleb, and daughter, Kennedy. Their small family shares a love of traveling to new places, hiking the great outdoors, and spending time with their dogs, Ernie and Jeff.
SCHEDULE YOUR
10 Minute Guidance Call 🤝
It's simple - you tell us where you are headed. We'll let you know if we think we can help you get there. And if you don't know where you are going, that's okay. We'll guide you in the right direction! No cost, no commitment - just guidance.
Office Address
14755 North Outer 40 Rd Ste 200
Chesterfield, MO 63017