Paul Dreher, CFP®, CRPC®
Senior Wealth Manager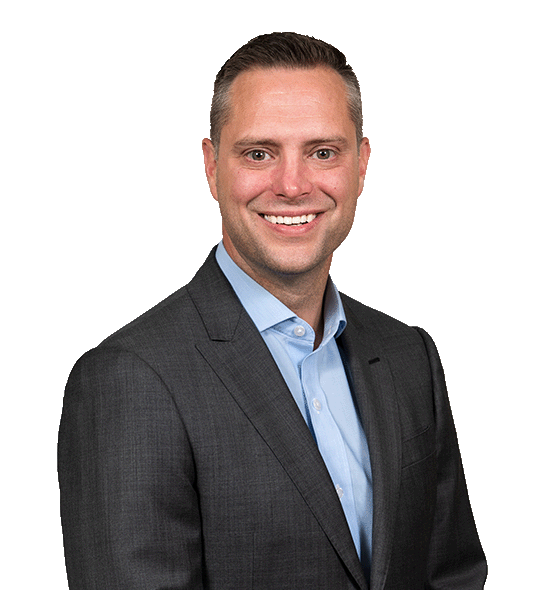 Paul Dreher, CFP®, CRPC®
Senior Wealth Manager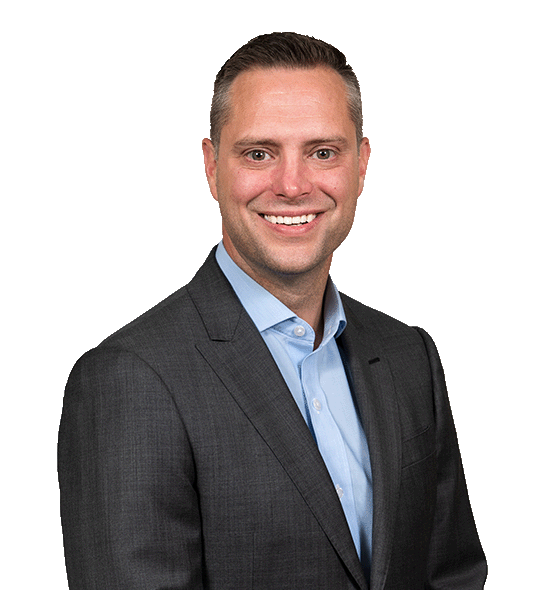 Paul Dreher, CFP®, CRPC®
Senior Wealth Manager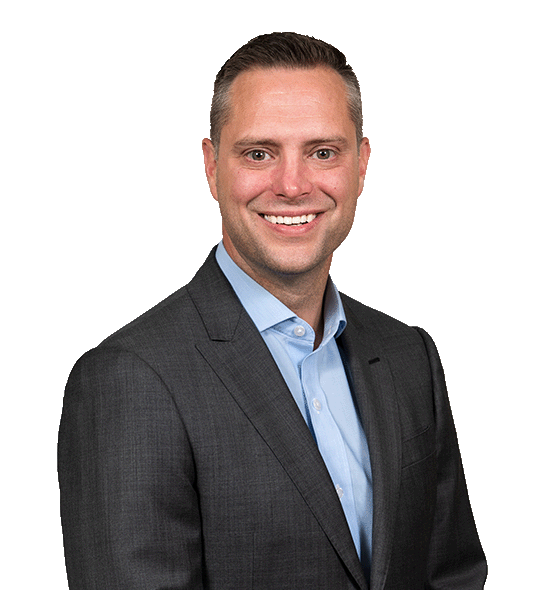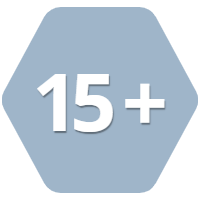 Years of Industry Experience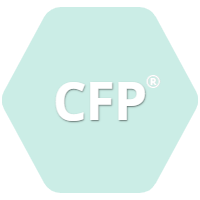 Certified Financial Planner™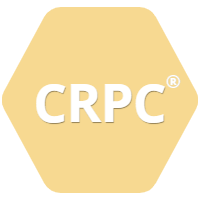 Chartered Retirement Planning Counselor℠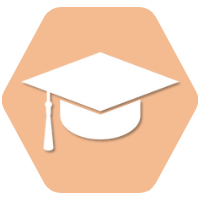 B.S. in Political Science
University of Kansas
Meet Paul Dreher
Paul grew up in Lenexa, KS as the middle child of three. His father worked as a stockbroker for the bulk of his career. After graduating from college, Paul spent a year abroad working as a newspaper correspondent in Bucharest, Romania. In 2006, he began his own career in the financial services industry at John Hancock's headquarters in Boston. He moved up the ranks and became an external representative in Kansas City in 2008, working with financial advisors on investment recommendations and business development. After four years on the road, he fulfilled a career aspiration by becoming a financial advisor with The Retirement Planning Group.
Paul's experience developing rapport with foreign ambassadors and cultivating a productive investment sales territory has translated well into his interpersonal skills as an advisor. He has progressed from an Associate Advisor to a Senior Wealth Manager in his 11+ years with TRPG. Paul values his relationships with clients and gets the most joy from seeing them successfully accomplish their financial and life goals.
In the fall of 2020, Paul married his wife Megan, who works as a financial analyst. They welcomed their first daughter in January 2023 and are busy learning how to balance their new family schedules. Paul's hobbies include playing golf and participating in any activity his daughter wants to get involved in. He also serves as a board member for Purple Stride KC, a pancreatic cancer fundraiser, to honor his late mother, and on KC Hospice's financial committee.
SCHEDULE YOUR
10 Minute Guidance Call 🤝
It's simple - you tell us where you are headed. We'll let you know if we think we can help you get there. And if you don't know where you are going, that's okay. We'll guide you in the right direction! No cost, no commitment - just guidance.
Office Address
4811 W. 136th Street
Leawood, KS 66224