Rob R. O'Blennis, JD, CRPC®
Principal & Senior Wealth Manager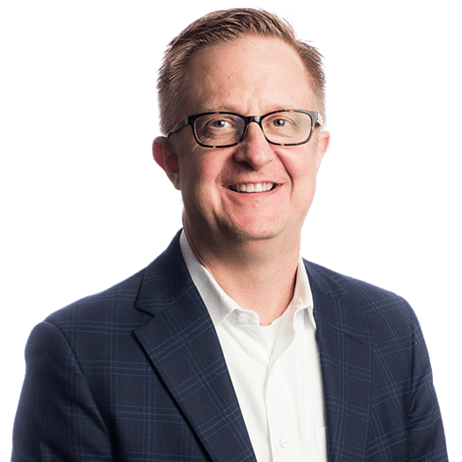 Rob R. O'Blennis, JD, CRPC®
Principal & Senior Wealth Manager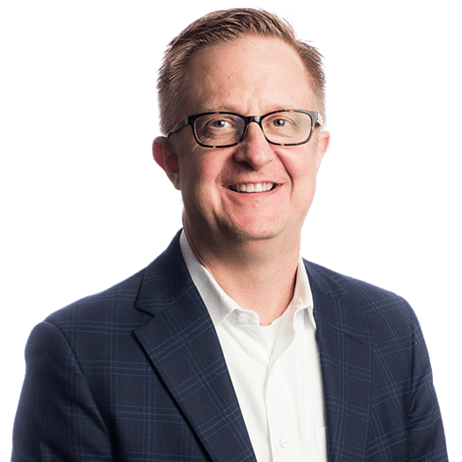 Rob R. O'Blennis, JD, CRPC®
Principal & Senior Wealth Manager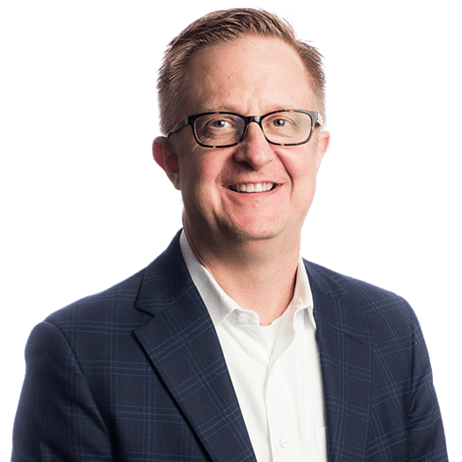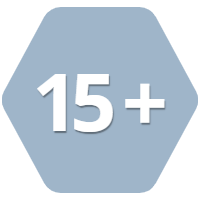 Years of Industry Experience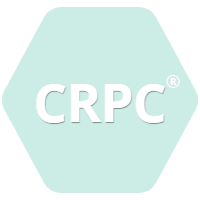 Chartered Retirement Planning Counselor℠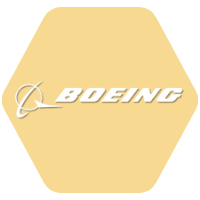 Experience with Boeing Specific Retirement Considerations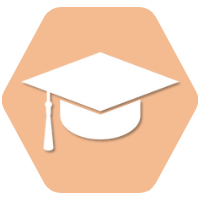 B.S. in Journalism
University of Kansas
Juris Doctor
Washington University in St. Louis
Meet Rob O'Blennis
Rob joined The Retirement Planning Group in 2006 shortly after its inception. During his time with TRPG, he has served as the Chief Compliance Officer and is currently a Principal and Senior Wealth Manager leading the St. Louis office. Rob prefers to work with individual investors and business owners and loves helping people figure out that they will be okay.
Prior to joining TRPG, Rob worked as an attorney for Edward Jones, which is how he was introduced to the world of financial services. Before that, he was an associate at a large law firm in St. Louis, where he did estate planning and tax work, but he doesn't miss it.
Rob grew up in St. Louis. He is married to an amazing woman named Lori, and they have two boys, Xavier, and Gustav "Gusty". Much of his life outside the office is spent running the boys around to their games and activities and birthday parties, which Rob secretly loves every minute of.
Rob used to do a lot of rock climbing, having summited the highest point in the continental US (Mt. Whitney) and Africa (Mt. Kilimanjaro). While those days are over, if Rob had his way now, he would spend more time paddling a canoe or going fly fishing.
SCHEDULE YOUR
10 Minute Guidance Call 🤝
It's simple - you tell us where you are headed. We'll let you know if we think we can help you get there. And if you don't know where you are going, that's okay. We'll guide you in the right direction! No cost, no commitment - just guidance.
Office Address
14755 North Outer 40 Rd Ste 200
Chesterfield, MO 63017