Ryan P. Costello, CFP®
President – Principal & Senior Wealth Manager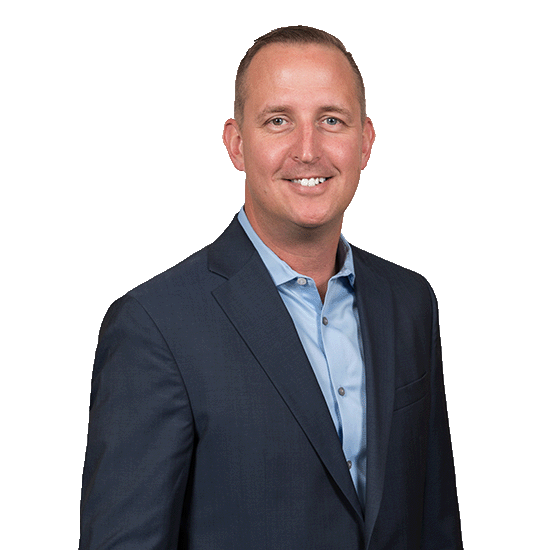 Ryan P. Costello, CFP®
President – Principal & Senior Wealth Manager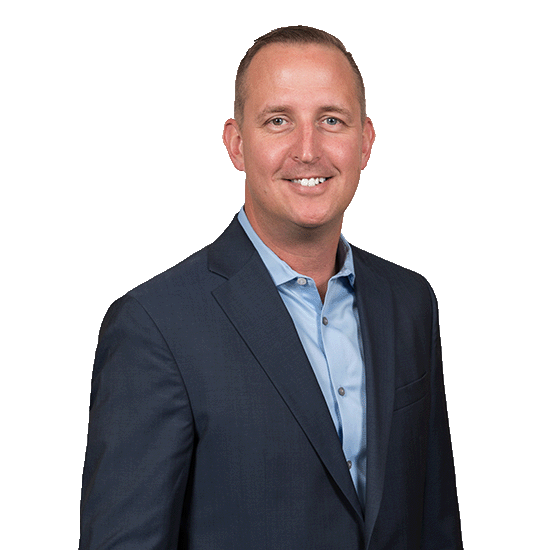 Ryan P. Costello, CFP®
President – Principal & Senior Wealth Manager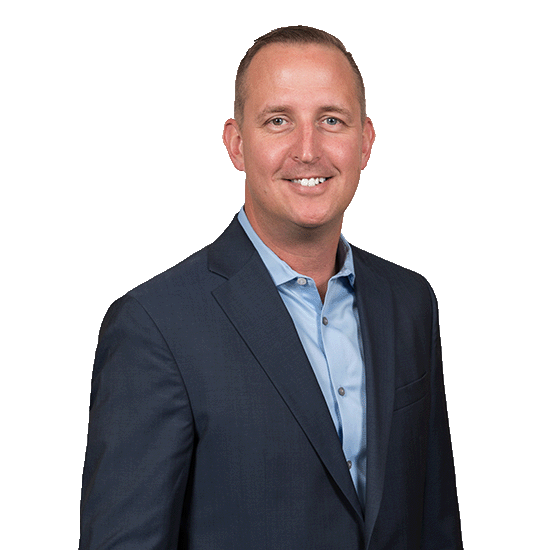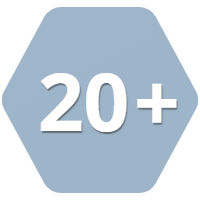 Years of Industry Experience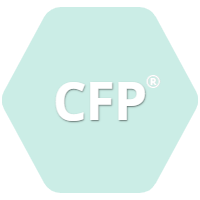 Certified Financial Planner™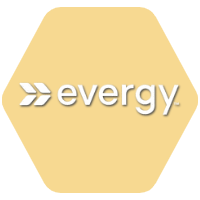 Experience with Evergy Specific Retirement Considerations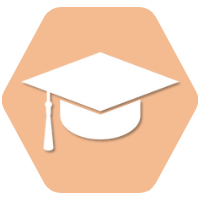 B.A. in Business
Baker University
Meet Ryan Costello
Ryan has been in the industry for over 20 years and has been with The Retirement Planning Group since its inception in 2004. Throughout his time at the company, Ryan has worked in all capacities, from client service to operations to bookkeeping and finally wealth management. His passion for this business is helping clients achieve a worry-free and fulfilling retirement. Currently, Ryan serves as the president and senior wealth manager, advising clients of The Retirement Planning Group and leading the other wealth managers at the company.
Ryan's drive and competitiveness stem from his background in athletics. He played college football while earning his business degree from Baker University. Originally, Ryan aspired to be a teacher and coach, but he interned for his brother at a national wirehouse firm in his second year of college. Despite the long days of cold calling, this experience gave him insight into the business and wealth management world, and he realized the potential to help people and impact their lives. From that point forward, he developed a meticulous attention to detail with all things financial, a trait he proudly carries with him today.
In 2013, Ryan achieved the CERTIFIED FINANCIAL PLANNER™ designation, one of the great personal achievements of his career.
Ryan has always had a client-first mentality when it comes to wealth management. He learned early in his career that most people don't care how much you know until they know that you care. His ability to listen and empathize has always been his strength.
Ryan was born and raised in Olathe, KS, and currently resides in Leawood, KS, with his wife, Aislinn, and their three children, Lucy, Rose, and Leo. Spending time together as a family is the most rewarding thing for Ryan, whether it's supporting all their activities, coaching soccer and basketball teams, relaxing at the lake, or enjoying pancake Saturdays. Outside work, Ryan enjoys being as active as possible and pretending to be a golfer between his kids' activities.
SCHEDULE YOUR
10 Minute Guidance Call 🤝
It's simple - you tell us where you are headed. We'll let you know if we think we can help you get there. And if you don't know where you are going, that's okay. We'll guide you in the right direction! No cost, no commitment - just guidance.
Office Address
4811 W. 136th Street
Leawood, KS 66224