Taylor Swartzendruber
Wealth Manager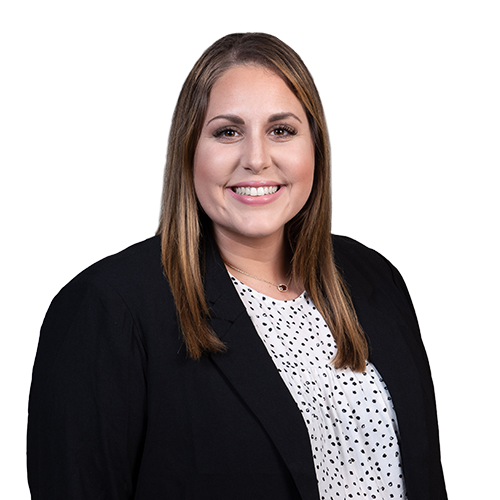 Taylor Swartzendruber
Wealth Manager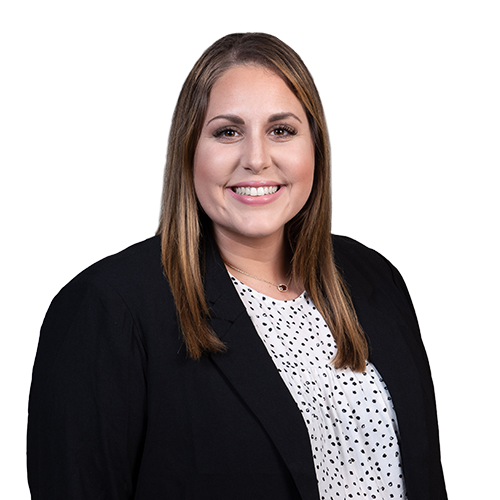 Taylor Swartzendruber
Wealth Manager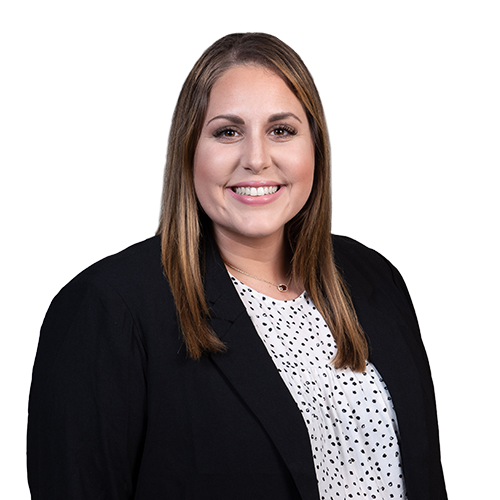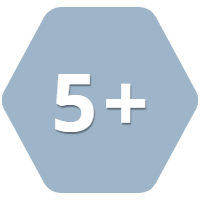 Years of Industry Experience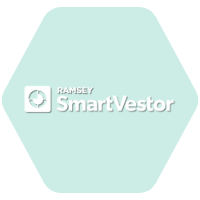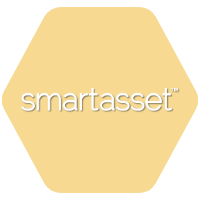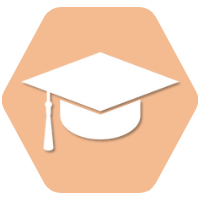 B.S. in Business
Baker University
Meet Taylor Swartzendruber
Growing up in south-central Kansas, Taylor Swartzendruber was exposed to athletics at a young age. Her love for sports and competitive spirit was born from watching her strong, single father coach basketball in the gym. Taylor's passion for athletics led her to play college tennis at Baker University, where she graduated with a finance degree in 2018.
After graduation, she moved to Scottsdale, Arizona, where she serviced high-net-worth clients. However, Taylor soon realized her heart remained in the Midwest and moved back to Overland Park. She landed at TD Ameritrade, working her way up to Senior Financial Consultant, refining her financial planning and analysis skills. When TD Ameritrade announced it would be merging with Charles Schwab, Taylor connected with The Retirement Planning Group about being a wealth manager. After just one conversation, she knew it was where she wanted and needed to be.
As a wealth manager, Taylor believes that wealth planning is just as much of a people business as it is a "money" business. In her free time, Taylor enjoys attending sporting events with her fiancé, Roman, and taking long walks with her dog, Nova. She is actively involved in the Blue Valley special populations community and loves to travel, with a goal of visiting at least one new country or state each year.
SCHEDULE YOUR
10 Minute Guidance Call 🤝
It's simple - you tell us where you are headed. We'll let you know if we think we can help you get there. And if you don't know where you are going, that's okay. We'll guide you in the right direction! No cost, no commitment - just guidance.
Office Address
4811 W. 136th Street
Leawood, KS 66224