Troy R. Hedman, CMFC®, CRPC®
Principal & Senior Wealth Manager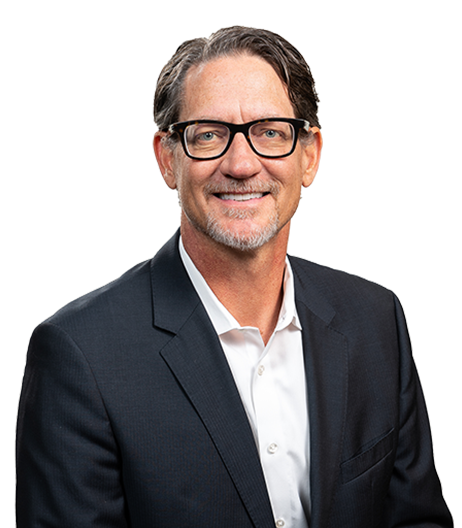 Troy R. Hedman, CMFC®, CRPC®
Principal & Senior Wealth Manager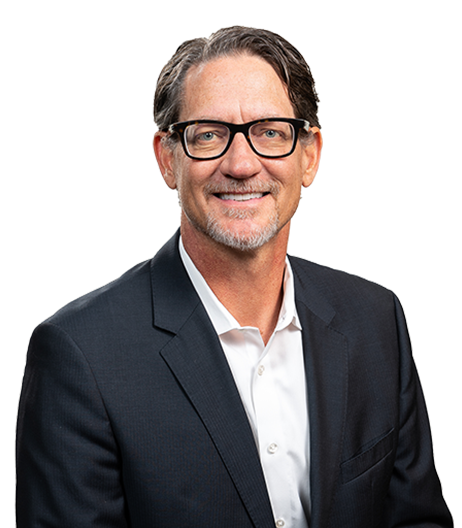 Troy R. Hedman, CMFC®, CRPC®
Principal & Senior Wealth Manager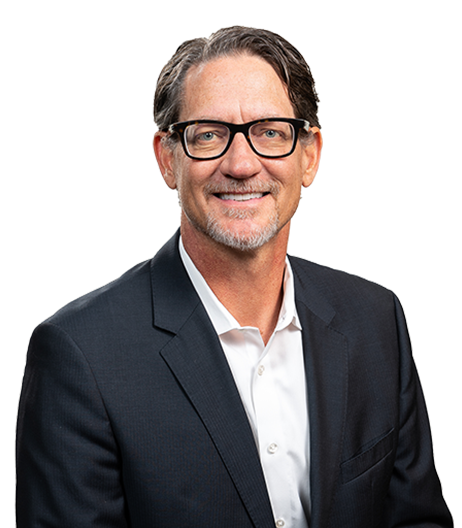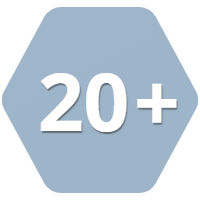 Years of Industry Experience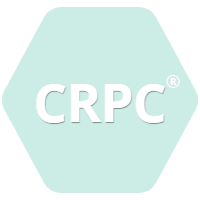 Chartered Retirement Planning Counselor℠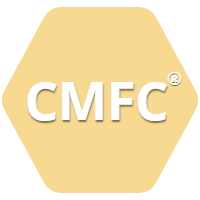 Chartered Mutual Fund Counselor™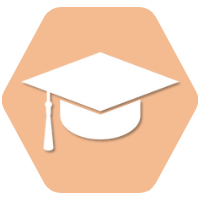 B.S. in Marketing
Kansas State University
Meet Troy Hedman
Troy Hedman grew up in Colorado and Kansas and graduated from Kansas State University in 1991. He started his career at American Century Investments, a large mutual fund company in Kansas City. He spent nearly ten years in various positions, notably as a manager of a high net-worth client service team and as a financial analyst for the investment management teams. In 2001, he went to work as an investment advisor at The Mutual Fund Store (eventually acquired by Financial Engines). He spent 16 years there until he transitioned to owning and building his own practice at Visionary Wealth Advisors. In 2021, he merged his practice with the family-focused, tech-enabled firm at The Retirement Planning Group.
Troy's approach to wealth management and retirement planning has evolved through his 30 years in the industry. Early in his career, firms were focused solely on investment management. He has witnessed and participated in the necessary industry evolution from an investment-only focus to a retirement planning focus. Retirement planning incorporates the investment management process but also considers tax, insurance, and estate planning, among many other areas. Having in-house CPAs as part of the planning team is a distinct advantage for clients and advisors of The Retirement Planning Group, and it is one of the reasons why Troy decided to join TRPG.
Further, Troy believes that relationships and trust are paramount and that "people don't care how much you know until they know how much you care,"; a belief that the entire firm at TRPG wholeheartedly shares. The clients with whom they work feel more like family after participating in so many of their important life conversations, decisions, and events.
While Troy emphasizes all facets of retirement and goal planning, it is simply a means to an end. He helps clients PLAN so they can LIVE! Having lost his spouse of 21 years to cancer and unexpectedly finding himself as a young widower and father of four young boys, priorities were quickly rearranged. He learned that life is about balance. He has sat with so many couples that struggle with this balance…planning and saving versus living and spending. You can't just plan and count your money; nor can you just live and disregard math and its effect on how well you can live. There's an art to the science, and this is the part of the job he enjoys the most.
Troy was blessed to be able to remarry to an amazing woman, Jamie. They have a blended family of five adult children (one daughter and four sons) spread out between Colorado and Florida, which has now expanded to add four sweet granddaughters. There's nothing they enjoy more than spending time with them. Troy and Jamie are enthusiastic supporters of Young Life, The Covering House, The Pujols Family Foundation, and Compassion International.
SCHEDULE YOUR
10 Minute Guidance Call 🤝
It's simple - you tell us where you are headed. We'll let you know if we think we can help you get there. And if you don't know where you are going, that's okay. We'll guide you in the right direction! No cost, no commitment - just guidance.
Office Address
4811 W. 136th Street
Leawood, KS 66224