Navigating Major Life Milestones
At The Retirement Planning Group, we understand that life brings about important transitions and milestones that can be both exciting and overwhelming. Our team of Wealth Managers are here to support you through each stage of life, offering tailored financial planning and comprehensive wealth management services to help you navigate these changes with confidence.
From starting a new career, selling a business, preparing for retirement, or becoming an empty nester, our team will work closely with you to create a personalized plan that takes into consideration your unique circumstances and goals. See some of the common scenarios we've helped our clients navigate below.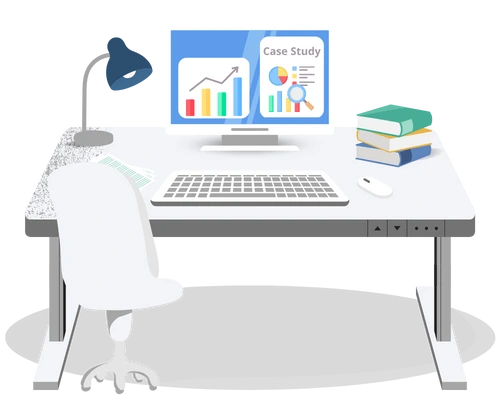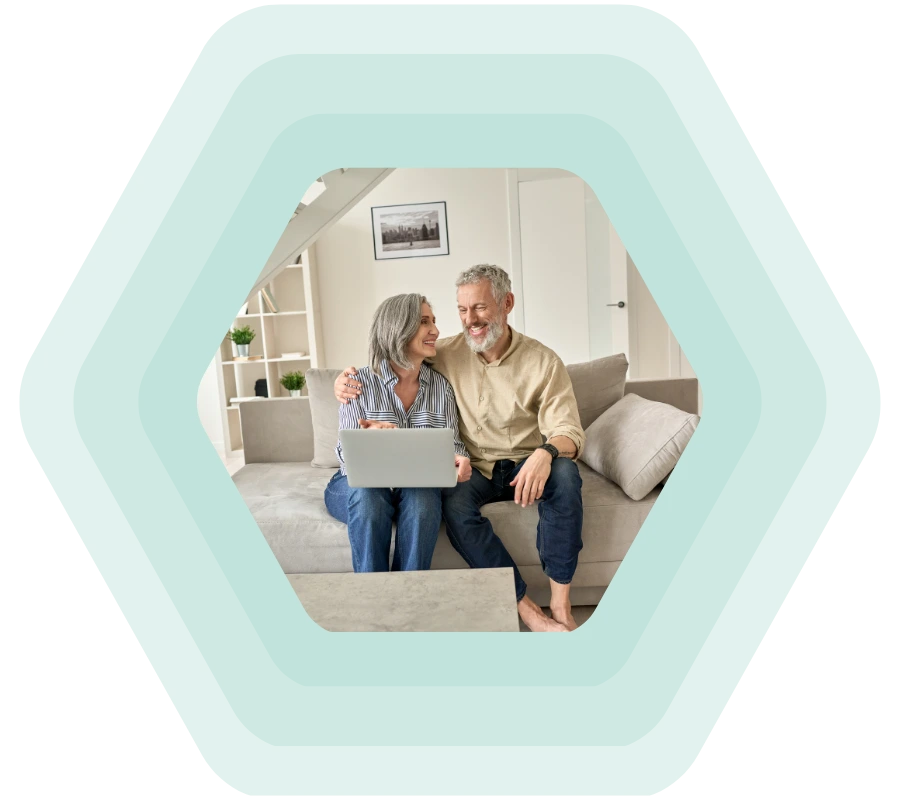 Nearing Retirement
Meet Jim & Cathy – Age: 60 & 57
Jim has been working at a utility company for over three decades, while Cathy has been a stay-at-home mom, raising their two kids. They've saved…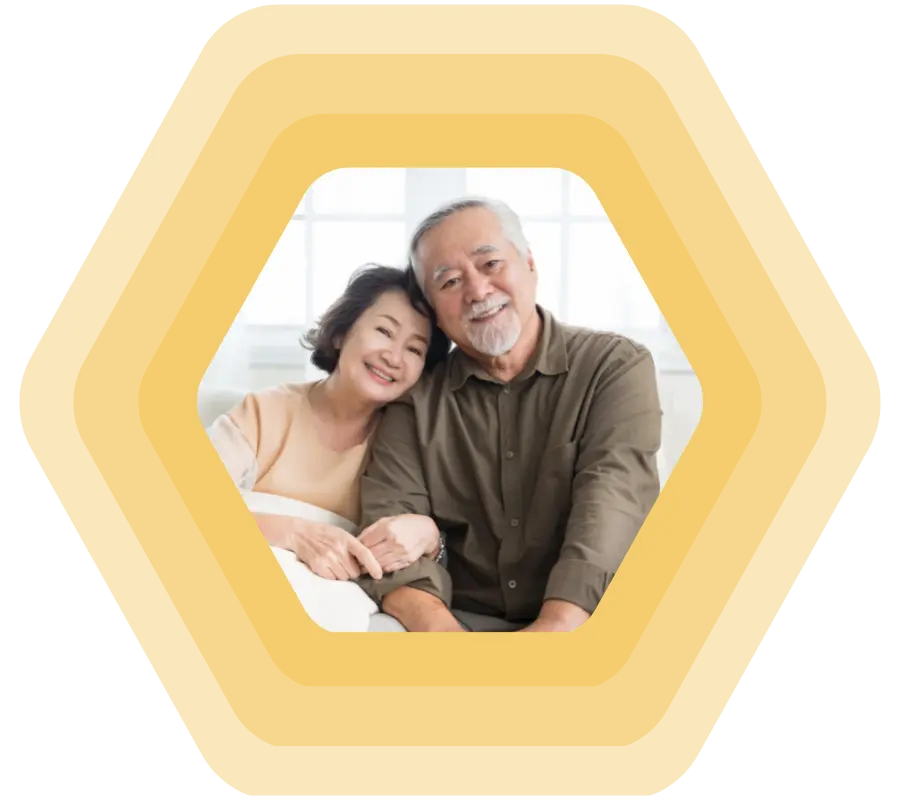 Sale of a Business
Meet Bill & Cherry – Age: 57 & 52
At the young age of 26, Bill took over his father's HVAC business and has since grown it into one of the most respected in the Greater Lakes region…
Need a Financial Advisor
Meet Sarah and Mark – Age: 55 & 56
Sarah and Mark have been married for over 25 years. They both have successful careers, with Sarah working as a marketing manager and Mark as a software engineer…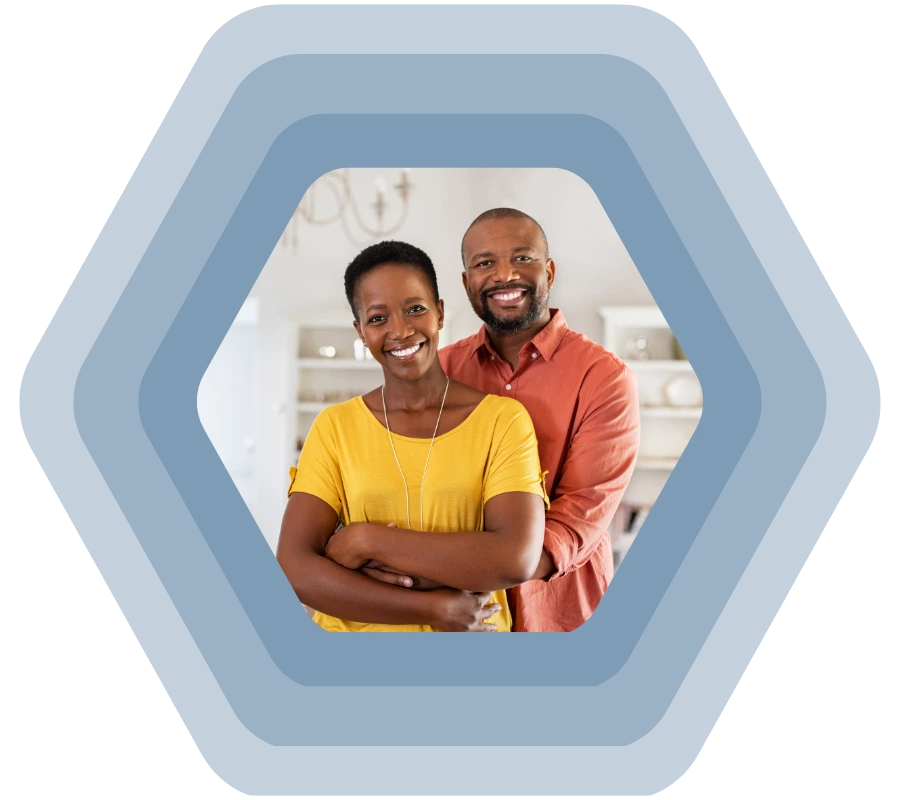 Career Change
Meet Tom & Lisa – Age: 46 & 43
Tom has worked as an executive at a pharmaceutical company for over 15 years and Lisa has been a successful real estate agent for the past 20 years…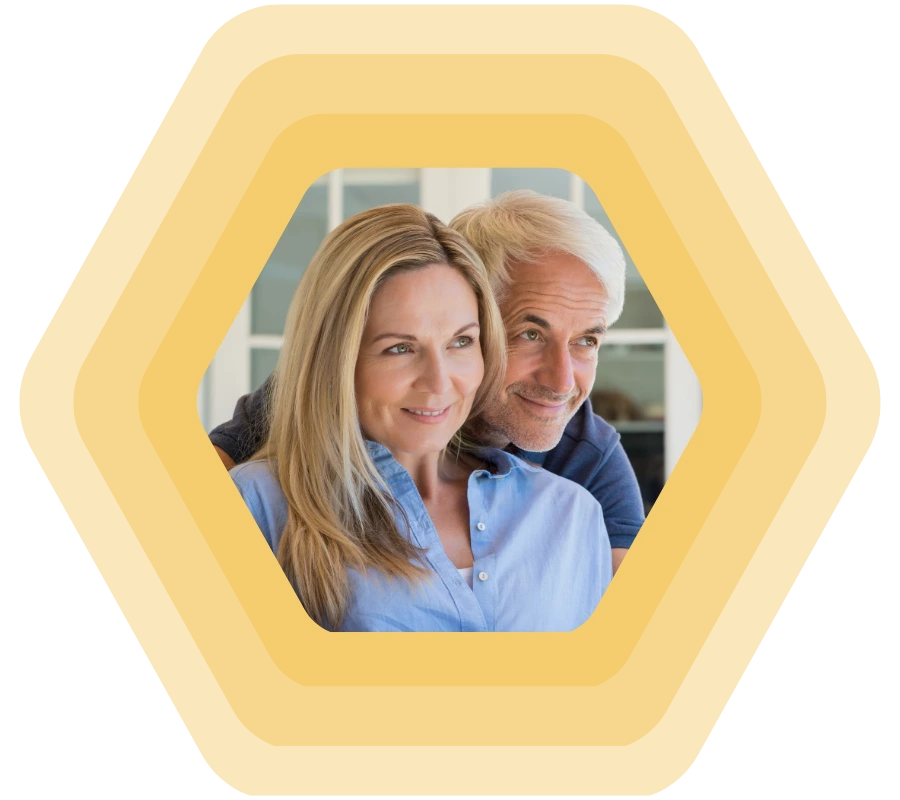 Empty Nesters Near Retirement
Meet Emily & Brian – Age: 55 & 58
Emily has been working in marketing for over 20 years, while Brian has been a construction project manager for the same amount of time. They've recently become empty nesters…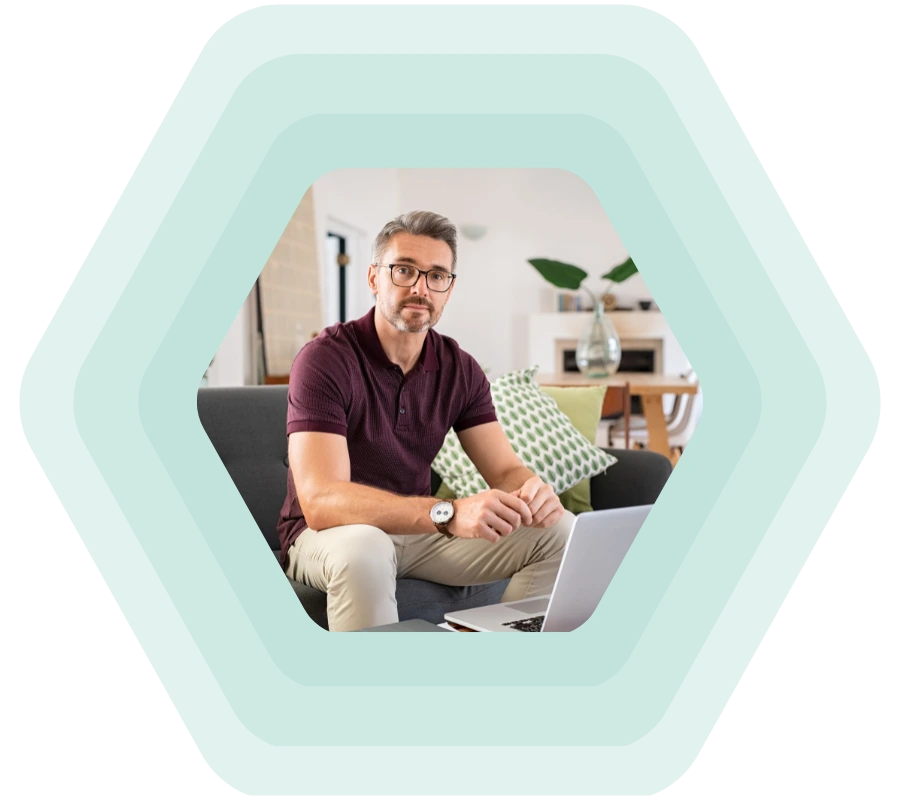 Divorce
Meet John – Age: 48
John and his partner have been together for 20 years and are currently going through a divorce. They have been married for 10 years and have built a successful consulting business together…
Disclaimer
The above example is representative of an actual client, but we can't use their real name or picture due to privacy concerns. Information provided is for educational purposes only and does not constitute investment, legal or tax advice. Past performance of any market results is no assurance of future performance. The information contained herein has been obtained from sources deemed reliable but is not guaranteed. Please contact TRPG for more complete information based on your personal circumstances and to obtain personal individual investment advice.
Ready to get started?
Our firm has been helping families and individuals take control of their financial future for over 15 years.
Fill out the form below and one of our wealth managers will reach out to you and answer any questions you might have.
By submitting this form you consent to receive emails, phone calls, and text messaging communication(s) from The Retirement Planning Group at the email and number above. Your consent is not a condition of any purchase or obligation. Message and data rates may apply. Message frequency may vary. You are also acknowledging our Privacy Notice and Privacy Policy.