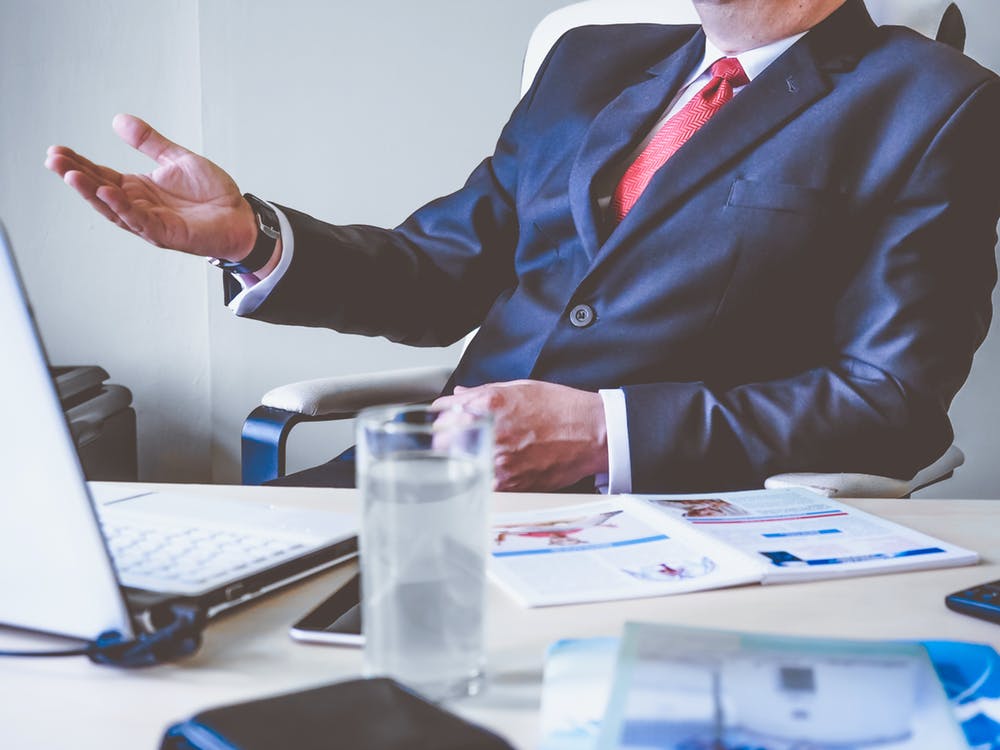 Finding a financial advisor is easy. Selecting the right one can be a bit more challenging. Not all advisors are the same or provide the same types of services. It's important to know what you are looking for. The single most important thing you need to look for in an advisor is someone who will educate and mentor you, NOT sell you a product. I'm going to tell you how.
First things first
There are two very important and distinct qualifications to look for in an advisor. First: advisor independence. You want to work with an advisor who is independent and not captive to one company. This reduces conflicts of interest and allows the advisor the freedom to recommend the best suited investment advice. Second: your advisor must act as a fiduciary. This means they must act in your best interest at all times. So if there a choice of two different recommendations that the advisor was going to give and one of the two compensated the advisor more than the other, the fiduciary advisor is required to recommend the lesser of the two. It's crazy to think that this isn't a requirement for all advisors out there. Independent and fiduciary, this will ensure you truly are getting unbiased client centered advice.
Take time to prepare
The advisors you plan to meet with should provide a comprehensive list of items and information to bring to the meeting. Don't rely on solely on that list. Do some homework on your own. Go to each of the potential advisors' websites to learn more about each firm and read their advisor bios. You want to get a feel of who they are as people. Go to the SEC's website (www.sec.gov) and there you can review the advisor's ADV. The Form ADV is the firm's official description of what they do. It will help you to really understand their compensation structure, services, and most importantly discipline issues from their past. You also need to understand what services the advisor covers. You can also go Broker Check by FINRA (https://brokercheck.finra.org/) and search out potential advisors to see their employment history, licensing information, and regulatory actions, arbitrations and complaints.
Not all advisors offer the same range of services. Make sure the advisor you select is able to assist you in those areas you need help. In most cases, you want an advisor who will advise on the full spectrum of personal finance.
Cash management & budgeting
Tax planning
Investment review & planning
Estate Plan Coordination
Social Security Planning
Medicare Planning
Insurance Planning
Retirement planning
Debt Planning
Loss Prevention
Investment Management
What to consider before you meet with an advisor
Before you sit down to meet a potential advisor its important you identify exactly what you are hoping to accomplish. Are you planning for big life event, retirement, new home, new baby, or college funding? Do you need help with your current investments? You should be able to identify where you are at in relation to your goals. How much have you saved? How soon do you want to accomplish these goals? Your advisor should be able to help break down your goals into short, intermediate, and long term goals and help devise a plan for each.
Check out our blog next week to find out what to expect for the initial consultation.