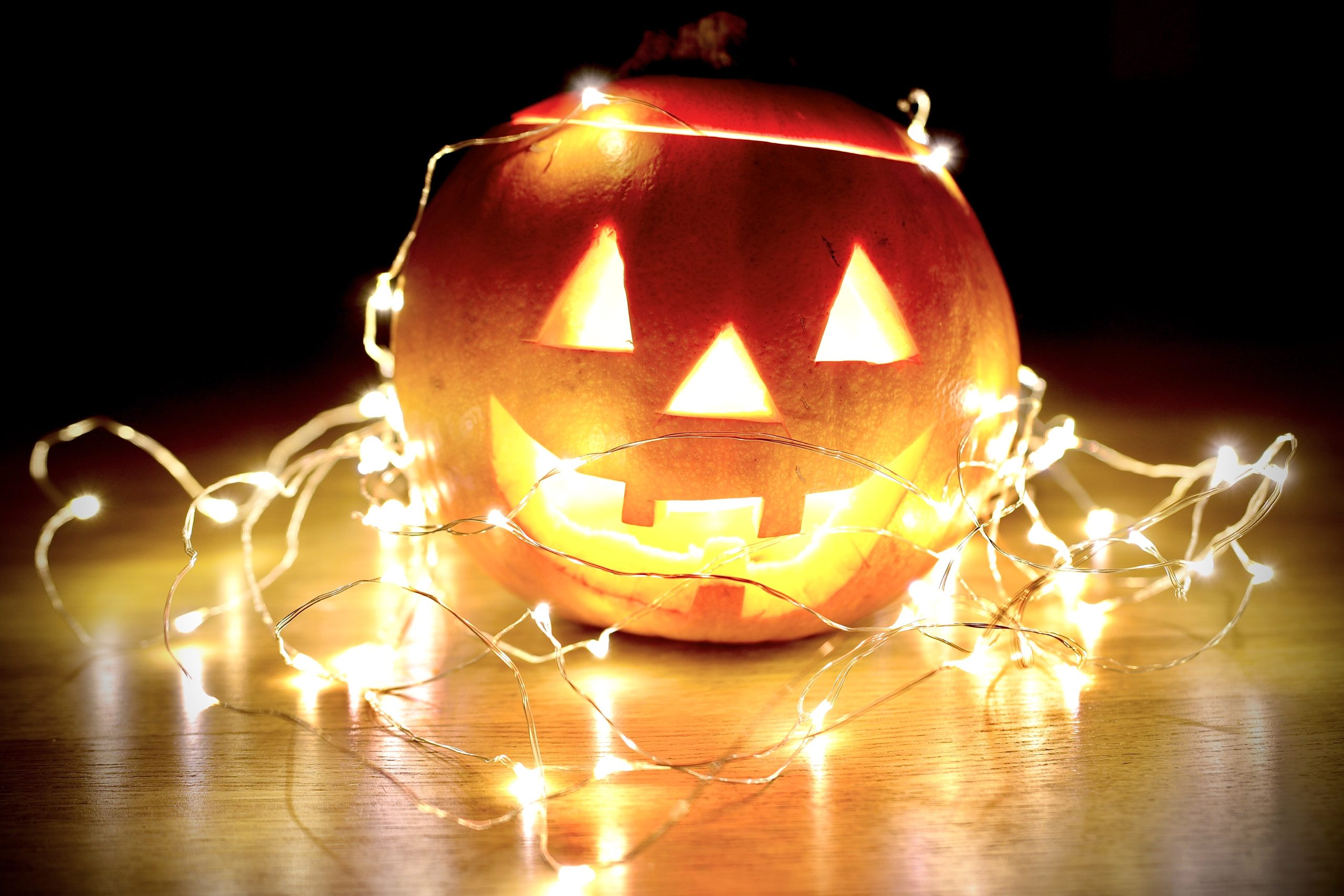 In the 2021 Schwab Modern Wealth Survey, only 33% of Americans said they had a written financial plan. Of people without a plan, 42% said they didn't have enough money to need a plan, 19% didn't have enough time to make a plan, and 22% responded it was too complicated to make a plan. Benjamin Franklin has a famous quote, "If you fail to plan, you are planning to fail". Almost everyone needs a financial plan.
What is financial planning?
Financial planning is looking at your entire financial picture and determining how to achieve your short-term and long-term goals. Financial goals could include saving for a house, college, and retirement. Another goal could be to ensure that your surviving spouse and children have the financial freedom they need when you become incapacitated and/or deceased.
What information is in a financial plan?
Financial goals. Make a list of your assets and liabilities. Look at your budget to determine how much you are spending and saving. Then, identify your goals. This could be saving for college, home remodeling, and/or retirement. Your financial plan should consider your current assets and calculate how much you need to save and invest to reach these goals. The plan should also take inflation into consideration. From 2002 to 2021, the cumulative US inflation rate was 50% [1]. If your monthly expenses in 2002 were $4,000, then it would now cost $6,000 to maintain your purchasing power. If you are close to retirement, you want to ensure your savings are sufficient to last your lifetime while accounting for inflation. You don't want to run out of money in retirement and must go back to work.
Medical Expenses. Many retirees spend a large portion of their retirement income on medical costs. Therefore, it would make sense to include health care expenses in your financial plan. At age 65 you could enroll in Medicare. However, Medicare typically does not cover 100% of your medical expenses so you will have out of pocket costs.
Social Security. Social Security could be the main source of retirement income, so it is important to determine when to start benefits. You could take Social Security benefits as early as age 62, but you would receive a reduced amount. Your benefits could increase significantly by delaying it up to age 70. For example, your Social Security benefits will increase 8% every year you delay taking it from full retirement age to age 70. Over your lifetime, you could collect hundreds of thousands of dollars in benefits. If you work with a financial advisor, then ask him or her for a Social Security analysis to determine when you should start benefits.
Insurance Planning. Insurance could also be a part of your financial plan. If you are married, will you experience financial hardship if your spouse dies? If yes, then think about buying life insurance. If you are concerned about becoming injured and can't work for a period of time, then consider disability insurance. A personal umbrella policy may be a good idea if you have teenage drivers. Teenage drivers are more likely to get into a car accident than older drivers. If the accident involves multiple people, your auto insurance may not provide enough medical coverage. An umbrella policy would provide additional coverage above and beyond the amount covered under your auto policy. You could also think about long-term care insurance policy that provides benefits if you need custodial care and or skilled medical care.

Estate Planning. A good financial plan should address estate planning. Estate planning is identifying how you want your estate to be handled after you pass. This would include designating certain people to inherit your assets. Estate planning is also naming someone to handle your financial and medical affairs if you become incapacitated. This is done through the financial power of attorney and health care power of attorney documents. If you don't have these documents in place and become incapacitated, then the court could decide who would handle your finances and medical decisions. Talk to an estate planning attorney to make sure your assets are designated properly to your heirs and to create the financial and health care power of attorney documents.
Who needs a financial plan?
Almost everyone needs a financial plan regardless of income level or net worth. Most people need to develop a Social Security claiming strategy, create a cash flow analysis to make sure the retirement income stream lasts their lifetime, determine what type of insurance (if any) they may need, and review their estate planning needs.
A financial plan could include much more information than what was discussed above. If you are in a high tax bracket, you may need tax planning. If you have a pension, then do a pension analysis to determine when to take it. Also, your financial plan must be flexible. Your goals and needs will change throughout your life. Therefore your plan must be updated periodically.
If all of this seems overwhelming, then think about working with a financial advisor. Before hiring an advisor, think about your goals. Then find an advisor that has experience in that area. For example, if you need tax planning advice, then find a firm that has a tax planning department. The advisor has the expertise to help you create a roadmap to get from point A to point B.