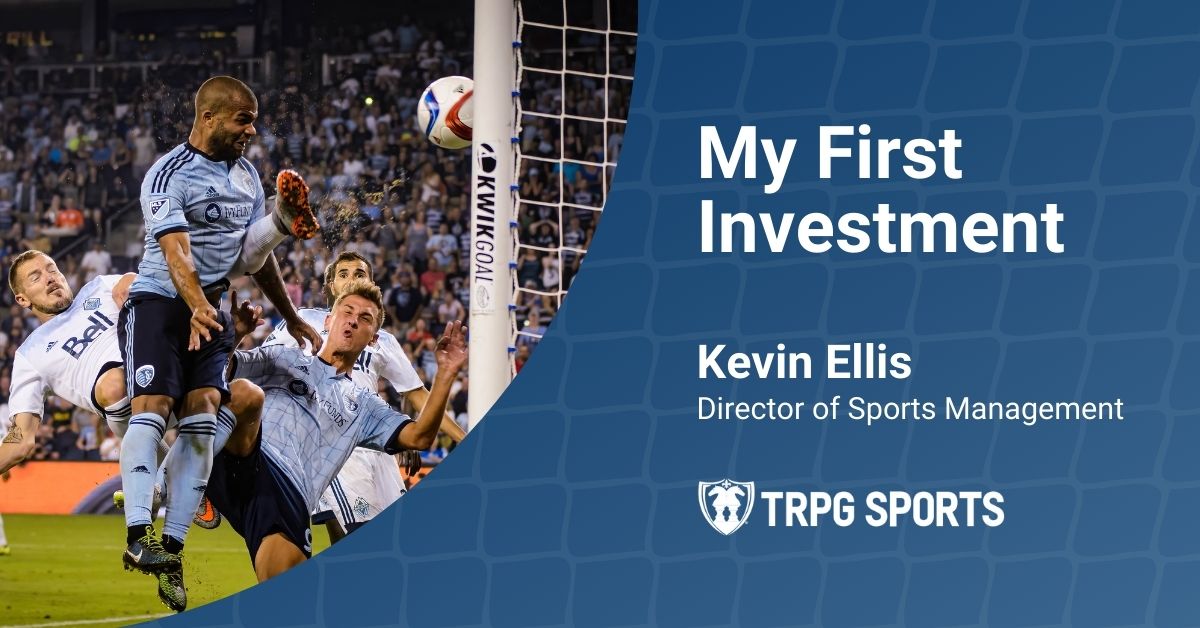 At age 23, I made my first investment that would change my career trajectory in the MLS. My professional career started when I signed a four-year contract at the age of 19. Being so young, I might have played three games with the first team in those first four years. I was a regular starter in the reserve league and thought that that might be as good as it was going to get. When I look back at that moment in my life, it's hard not to feel some level of regret because, on some level, I feel like I wasted three and a half years of my career.
As athletes, we spend our whole youth making sacrifices to ensure we live out our dream of being professional athletes. If I'm being honest with myself, I took it for granted. I thought I "Made it."
In hindsight, I've realized that I became"that guy." The guy we all, as athletes, say we will never be. I was there for a good time. I was preoccupied with becoming friends with the guys on the team and never fully understood the opportunity I had been blessed with.
It wasn't until about July of my third year when reality hit that I might not get another contract and that all this could be over just like that. I met with the head coach and GM to plead my case and explain why I deserve another chance. I didn't go into that meeting with high hopes, but after thirty minutes, I was given a lifeline — the opportunity to prove myself over the next six months. I remember going home and telling my wife (then girlfriend) Abby that I needed to dedicate everything I had to get that next contract for the next five months. It was in this conversation with Abby that reality hit me.
I realized that for the last three and a half years, I had lost sight of the most important thing: my craft.
I got caught up in the good times, and as a kid from modest beginnings, I couldn't believe that I had a little "money in my pocket." I also realized that if this all ended today, I wouldn't have a whole lot to show for it.
A few weeks after the initial conversation with the head coach and GM, I started to realize that my newfound focus was being rewarded. I was beginning to make the game-day roster, and I was having conversations with the coaching staff as if I might actually see some minutes. It was a life-changing moment…well, at least in my eyes.
Over the next few months, I was able to get more playing time. Even a start. It completely changed my outlook on the value was of being a pro. Once I got a taste of being on the field on Saturday nights, I never wanted to let it go. That year, the team won the MLS cup, one of those things as a player you dream about. Becoming a champion. I got to feel like I was a part of something special. I got to play in games and help get points for the club, leading to winning a championship.
That offseason, as my contract was coming to an end, I was obviously hoping for an extension. Coming off of a season where I finally got to play a role within the team, I was no longer on the outside looking in. At the end of my offseason meeting, I was given another opportunity based on the past six months of renewed focus and dedication. However, it wasn't exactly the most lucrative offer. I knew I didn't outperform my last contract, but I was hoping for a bit more than I was offered based on some conversations with coaches.
After taking time to talk things over with my agent, we crafted a proposal that would allow me to invest in myself and know that if I put the work in like I had over the past six months, I would be able to make up those lost dollars and more through performance incentives.
With all the outside noise that comes with reaching the professional ranks, it's easy and almost natural to get distracted. You've worked hard to achieve your childhood goal of becoming a professional athlete, and you should enjoy it. But getting there is only half the battle. You have to realize your first and probably most important investment is the one that you make in yourself.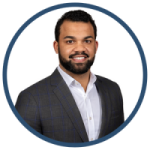 Kevin Ellis is the Director of Sports Management with The Retirement Planning Group.