A Financial Advisor In the Cleveland-Akron Area Can Help Manage Your Finances
Whether big or small, managing your finances and wealth can be a challenging task. Many people choose to hire a financial advisor to keep their money safe and work towards a long-term goal like retirement. Using an experienced financial professional that is local and close to your home can provide the most benefit to you and your family. Local advisors are not only plugged into the community, but they treat you like a neighbor. Our financial advisors in the Cleveland-Akron area are just that, we're your neighbors. Our kids go to school with your kids, our homes may be in your neighborhood, and we may see you at the local Heinen's Grocery.
Before you start working with a financial planner, make sure they are knowledgeable and capable of addressing your needs. Our team at The Retirement Planning Group has decades of experience helping people with their retirement planning in the Cleveland-Akron area and nationwide. That is the reason why more than 1,500 families* in Ohio and all over the United States choose The Retirement Planning Group for wealth management, financial advising, estate planning, retirement planning, investment and portfolio management, and other financial services.
Cleveland-Akron Area Financial Advisors Offer Unrivaled Financial Experience
Our team in the Cleveland-Akron area offers financial advisory services to Ohio families, such as retirement savings and investment planning
While many may argue that a financial advisor is not necessary; we disagree. Some people think financial planners are salespeople that do not have their client's best interests at heart. Although that may be true at some firms, we are a different type of financial firm. We are fiduciaries, meaning we are focused on your best interests. We get to know you, make recommendations, and provide education so you make the best choices for you and your family.
Many of our services have been refined through years of combined knowledge, experience, and skills. At TRPG, our local team of financial professionals near Cleveland provide reliable and efficient financial planning services together with diverse solutions in areas of retirement plans, business consulting, and personal wealth management.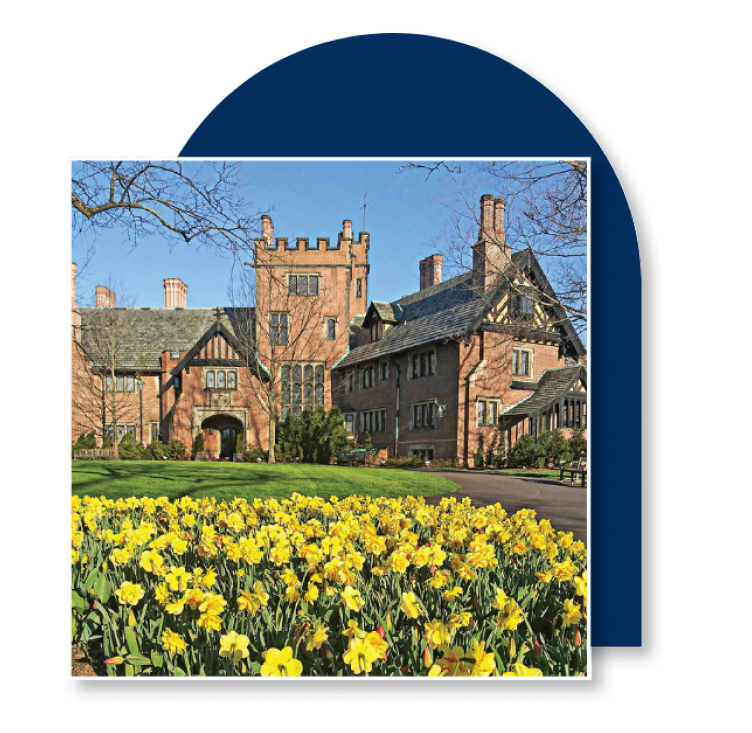 Financial Planning Help Near Cleveland
We aim to help you with just about any financial need you may have. From retirement income planning to tax questions and estate planning we have you covered. Being financial advisors in the Cleveland-Akron area, we are well-versed in many financial options for you such as exchange-traded funds (EFTs), mutual funds, annuities, individual securities, alternative investments, and much more. Your local team is available to help you in your financial planning journey to help you achieve your financial goals and retirement dreams.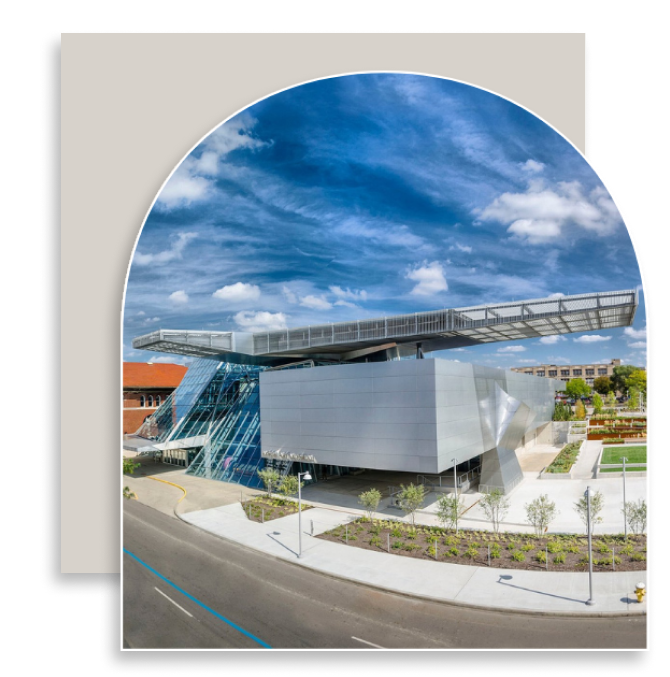 While some may argue that a financial consultant is unnecessary, you should consider the following reasons to choose TRPG before you decide to not seek the help of a professional planner near Cleveland:
We deliver decades of experience in the fields of financial planning,

retirement planning

, investment management, and more.
Adapting integrated and reliable strategies focusing on maximizing your overall net worth is one of our strongest skills.
We help clients achieve ultimate financial independence.
Our financial advisors in the Cleveland-Akron area adhere to the highest legal standards to act in your best interests. We do the best we can to help them reach their most vital financial goals.
We work to make our clients' lives easier by providing you with confidence and peace of mind knowing that dedicated fiduciaries are looking out for your best interests.
The local team at TRPG of financial planners offer personalized financial guidance and support.
When Should You Get A Financial Planner
If you have any type of money or assets, if one of your goals is to stop working and retire, if you dream of leaving something to your kids or as a legacy then you could benefit from having a financial planner on your team. There is a stigma that financial advice is only for millionaires or the extremely wealthy. In reality, most people can benefit from the resources and knowledge of a financial advisor. Advisors have access to tools and experience to ensure you are making the best decisions now to hit your future goals. The earlier you start, the more likely you are to achieve those dreams.
Some people decide to wait until retirement or until they are "wealthy", which may be too late. Furthermore, you may never achieve the wealth you dream of or the retirement you dream of if you don't plan for it now. Meet with our team of retirement planners in the Cleveland-Akron area, and we can help you plan out every financial detail to get from today to retirement.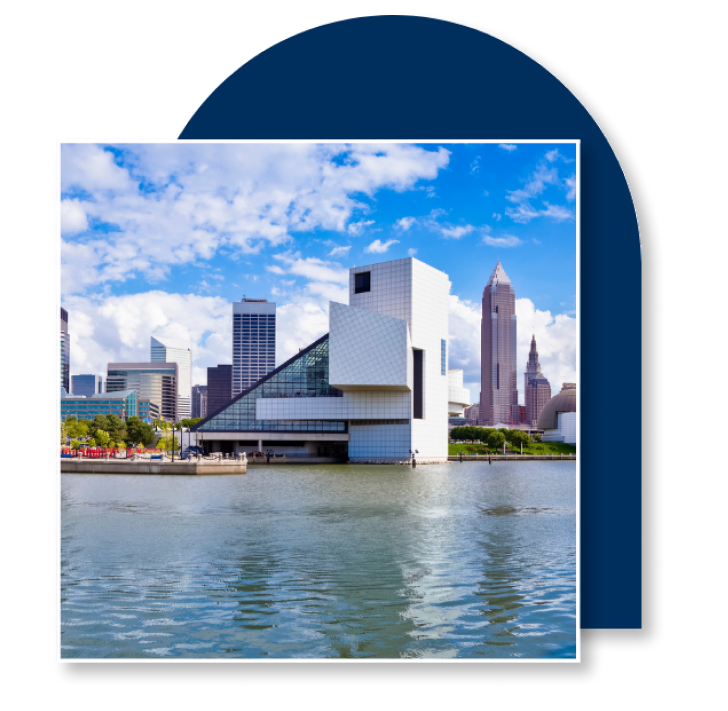 Protect Your Finances With Financial Planning Services near Cleveland
Your assets and finances need to be fully protected and that is why you need to partner with the most trusted financial advising firms, such as our team in the Cleveland-Akron area.
As experienced financial professionals and consultants, we build a team around your needs. We work to understand our clients and their financial goals, create personalized plans, and adjust these while helping you make progress towards your goals. When it comes to financial planning, retirement planning, and more, don't hesitate to contact our team of highly experienced financial planners in the Cleveland-Akron area, Kansas City or other cities. Reach out today for a free 10 min consultation or fill out the form below.
Locations we serve near Cleveland, OH areas:
Cleveland, Rocky River, Bay Village, Avon, Avon Lake, Westlake, Parma, Valley View, Seven Hills, Strongsville, Brunswick, Medina, Akron, Fairlawn, Kent, North Canton
Financial Advising, Retirement Planning, Wealth Management, Investment Management, Estate Planning, Tax Preparation & Filing (free for clients!)
Ready to get started?
Our firm has been helping families and individuals take control of their financial future for over 15 years.
Fill out the form below and one of our wealth managers will reach out to you and answer any questions you might have.