A Financial Advisor In the Denver Area Can Help Manage Your Finances
No matter the size, managing your finances and growing your wealth can be a challenging, and intimidating tasks. Most of us don't change the oil in our car or even cut our own hair, so why wouldn't you hire someone for your most important resource: your money? A strong financial advisor can help you and your family hit your financial goals for retirement, investments, or whatever dreams you may have. Using an experienced financial professional that is local and close to your home is what many people seek. Local advisors are not only plugged into the community, but they treat you like a neighbor. Our financial advisors in Denver are just that, we're your neighbors. Our kids go to school with your kids, our homes may be in your neighborhood, and we may see you at the local Marczyk or King Soopers.
Prior to working with a financial planner, make sure they are knowledgeable and able to address your needs. They should be experienced in providing their clients with financial services that offer results. Our team at The Retirement Planning Group has decades of experience helping people with their retirement planning in Denver and other neighborhoods. That is the reason why more than 1,500 families* in Denver and all over the United States choose The Retirement Planning Group for wealth management, financial advising, estate planning, retirement planning, investment and portfolio management, and other financial services.
Denver Financial Advisors Offer Unrivaled Financial Experience
Our team in Denver offers financial advisory services to Colorado families, such as retirement savings and investment planning
While many may argue that a financial advisor is not necessary; we disagree. To have the best chance at success and hitting your financial goals, you need an experienced and trustworthy team. While some think financial advisors are salespeople that don't have their client's best interests at heart, that's not true for us. We are a different type of financial firm.
We are fiduciaries, meaning we are focused on your best interests. We get to know you, your family and unique circumstances in order to make recommendations and education so you make the best choices for you and your family. Many of our services have been refined through years of combined knowledge, experience, and skills. At TRPG, our local team of financial professionals in Denver provide reliable and efficient financial planning services together with diverse solutions in areas of retirement plans, business consulting, and personal wealth management.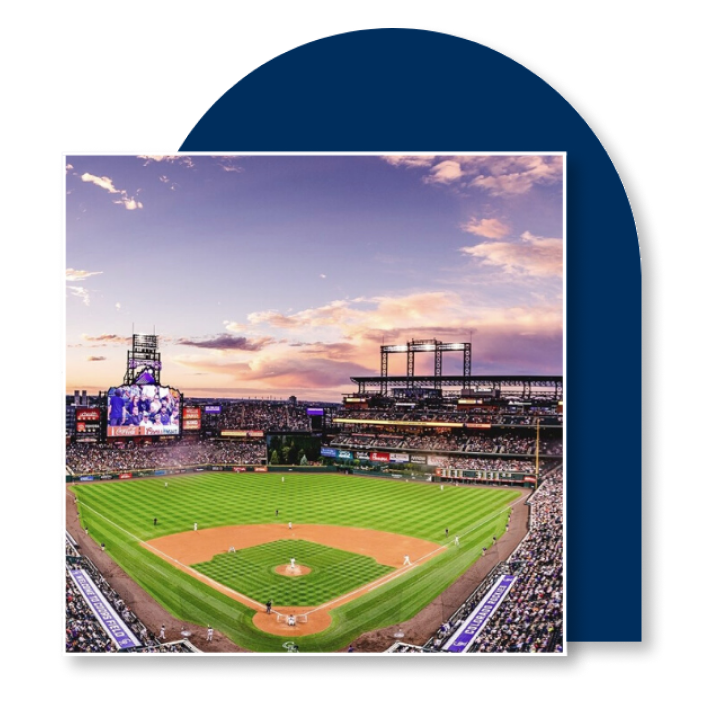 Financial Planning Help In Denver
Our number 1 goal is to help you with just about any financial need you may have. That is why we build a team of experienced financial planners around your specific needs: from retirement income planning to tax questions and estate planning we have you covered. As financial advisors in Denver, we are well-versed in many financial options for you such as exchange-traded funds (ETFs), mutual funds, annuities, alternative investments, and much more. Your local team is available to help in your financial planning journey so you can achieve your financial goals and retirement dreams.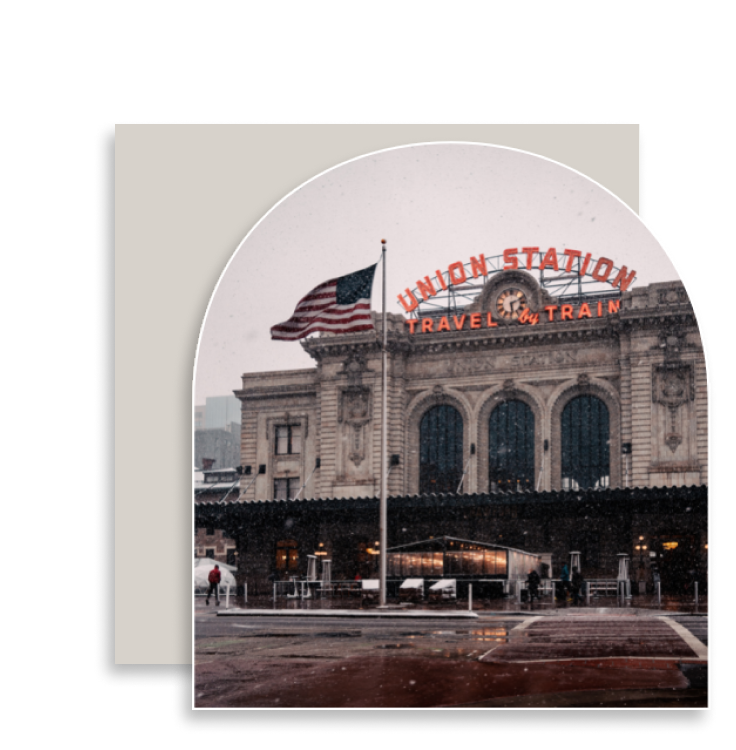 While some may say that a financial consultant is unnecessary, consider the following reasons to choose TRPG before you decide to not seek the help of a professional planner in Denver:
We deliver decades of experience in the fields of financial planning, retirement planning, investment management, and more.
One of our strongest skills is developing integrated and reliable strategies focused on maximizing your overall net worth.
We help clients achieve ultimate financial independence.
Our financial advisors in Denver adhere to the highest legal standards to act in your best interests. We do the best we can to help them reach their most vital financial goals.
We work to make our clients' lives easier by providing you with confidence and peace of mind knowing that dedicated fiduciaries are looking out for your best interests.
The local team at TRPG of financial planners offer personalized financial guidance and support.
When Should You Get A Financial Planner
Now! We mean that seriously. If you have any type of money or assets, if you dream of no longer having to work and being able to retire, if you desire to leave something to your kids or donate your estate to a favorite charity, then you could benefit from a financial planner on your team.
There is a stigma that financial advice is only for millionaires or the extremely wealthy. The reality is that most people can benefit from the knowledge and resources of a financial advisor. These professionals have access to tools and have the experience to help you hit your future goals. The earlier you start, the more likely you are to achieve those dreams. If you wait until retirement or until you are "wealthy", it may be too late. Furthermore, you may never achieve the wealth you dream of or the retirement you dream of if you don't plan for it now.
Meet with our team of retirement planners in Denver, and surrounding areas like Englewood, Littleton, Lakewood, Greenwood Village, Glendale, the Highlands and we will help you develop a plan for now until retirement.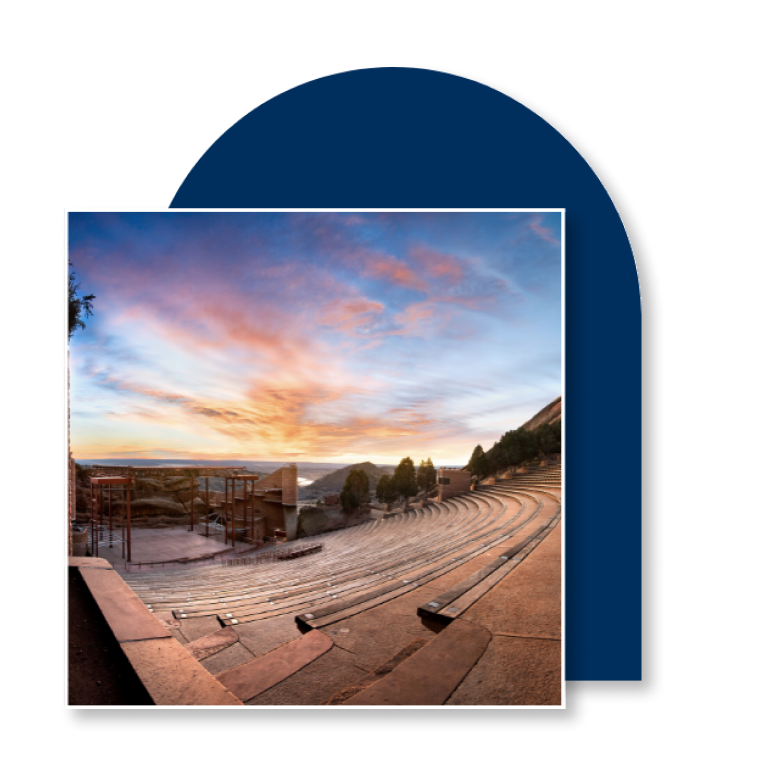 Protect Your Finances With Financial Planning Services in Denver
Your assets and finances need to be fully protected and that is why you need to partner with the most trusted financial advising firms, such as our team in Denver. When you work with us, we build a team around your needs. Need advanced tax saving strategies? Do you want to discuss estate planning options? Too many retirement accounts spread out? We have you covered. At TRPG, we understand our clients and their financial goals, create personalized plans, and adjust these along the way, helping you make progress towards your goals. When it comes to financial planning, retirement planning and more, don't hesitate to contact our team of highly experienced financial planners in Denver, Kansas City or other cities. Reach out today for a free 10 min consultation or fill out the form below.
Locations we serve in Denver, CO:
Englewood, Littleton, Lakewood, Greenwood Village, Glendale, Aurora, Washington Park, Cory-Merrill, University Park, Cherry Creek, Willoughby Hills, Highlands Ranch and surrounding neighborhoods
Financial Advising, Retirement Planning, Wealth Management, Investment Management, Estate Planning, Tax Preparation & Filing (free for clients!)
Ready to get started?
Our firm has been helping families and individuals take control of their financial future for over 15 years.
Fill out the form below and one of our wealth managers will reach out to you and answer any questions you might have.