Our Offices
The Retirement Planning Group has nationwide coverage but is centrally located in Kansas & Missouri with offices in Overland Park, KS, St. Louis, MO, and Springfield, MO. Many of our clients are located across the United States from coast-to-coast and we've built the firm to accommodate relationships both near and far!
Through the use of video conferencing, customized web-portals, text messaging and online seminars, we are able to communicate effectively and clearly with any one of our clients at any time. At the click of a button, we can digitally network you into our office and make presentations in real-time – as well as meet face-to-face.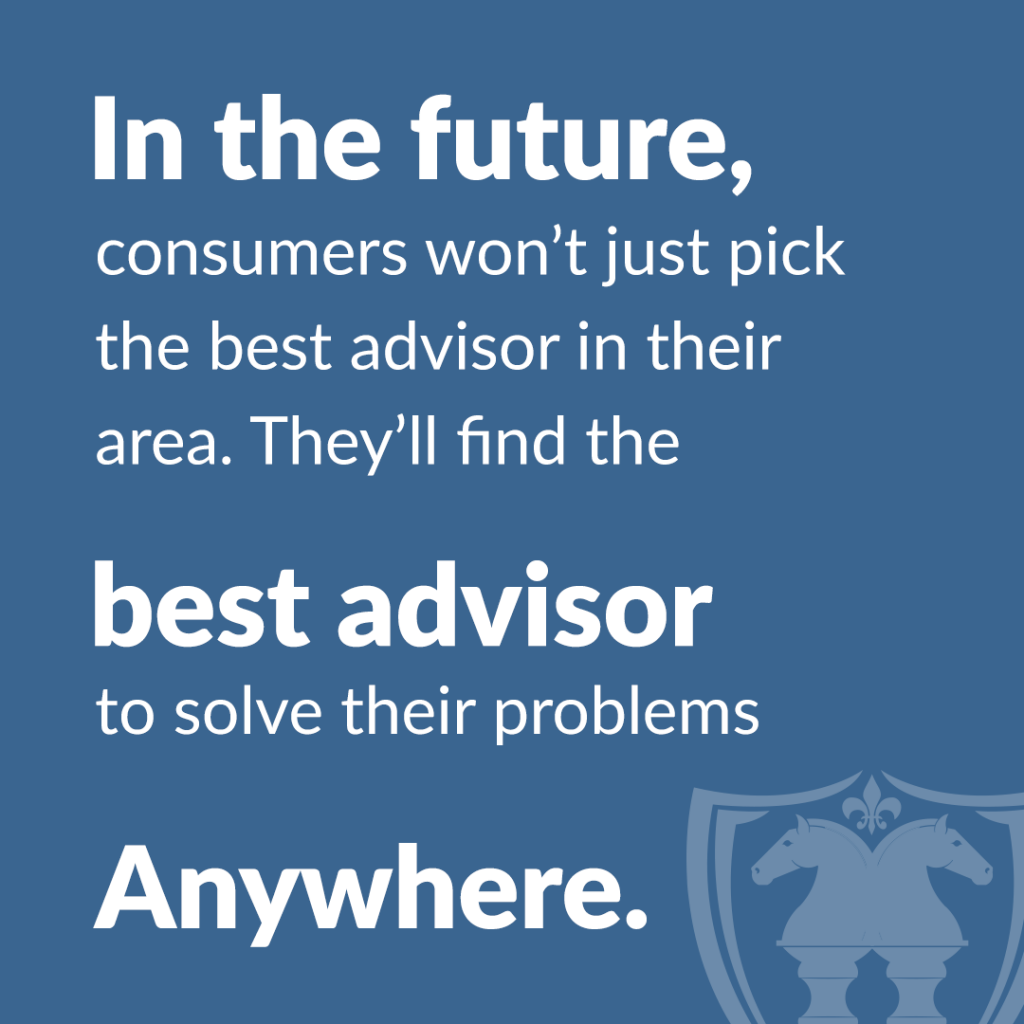 We believe that in order to help you solve whatever financial problem you are trying to conquer, that means getting to know you. We foster an open and personable environment that is family-oriented and client-centered – either in person or virtually. With a family-office touch, you will feel like you're walking into a home where you can get to know everyone on our staff and they can get to know you.
With a knowledgeable and friendly office, you won't feel intimidated and overwhelmed but rather welcomed and at home.