Cerner recent layoffs have you feeling uneasy?
As a wealth management firm, we've helped 1000s of people evaluate big life transitions.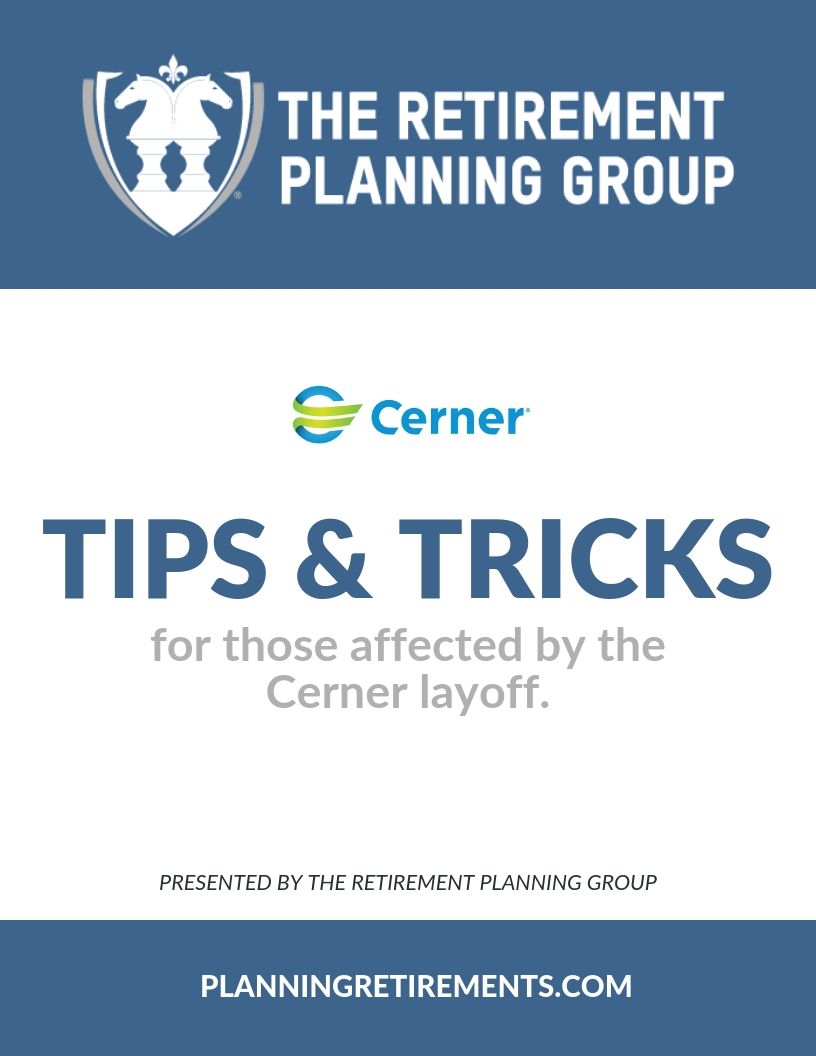 You may have questions about the following:
Severance package, Health Insurance options, 401k decisions, tax consequences – these are just a few of the things you might be juggling. We have advised 1000s of families dealing with transition in their lives.
And we can help guide you too!
We'll help you solve what to do with Severance Packages, Health Insurance, 401k and look out for the tax consequences of each.
Download our Tips and Tricks or click here to set 10 minute intro call!
"Tips & Tricks for those affected by the Cerner layoff"
🔒
We value your privacy.
We don't spam.
If you are affected by the Cerner layoff, you probably have some big decisions in front of you. How does a severance package work? What do you do with your 401k? Health Benefits? Tax consequences for a severance?
We've helped hundreds of families navigate these difficult times and we can likely help you too.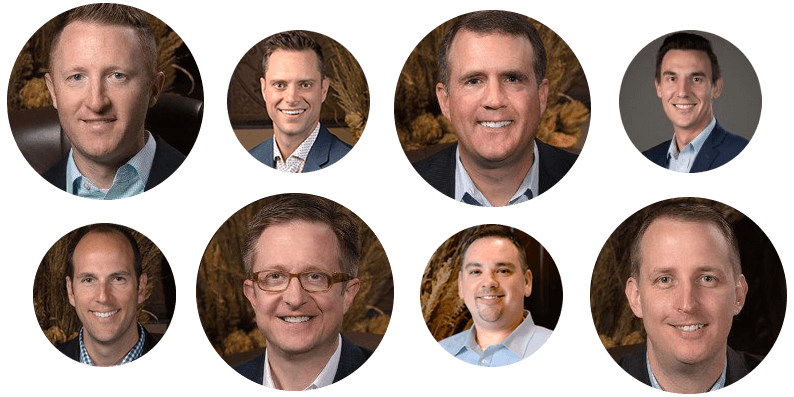 This is why we're here – to help you with the financial planning process.