All About College Planning
Our college planning content was created to help provide resources and tools to support you throughout your life journey.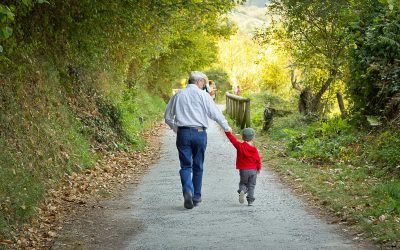 One huge change in the recent Tax Cuts and Jobs Act applies to 529 college savings accounts. Up until now, 529s have been chiefly used as savings vehicles for college expenses. Now there is another way you can use a 529: to pay K–12 tuition. What does this mean for you? If your child is [...]
read more
Our firm has been helping people just like you with financial advice for over 15 years.
Schedule a 10-minute call to see how we can help you.