All About Financial Planning
Our financial planning content was created to help provide resources and tools to support you throughout your financial journey.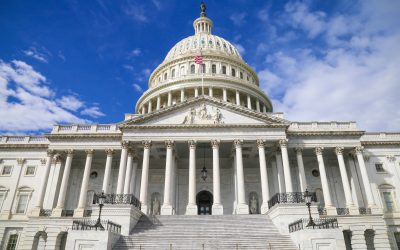 The $2 trillion coronavirus response bill (the CARES Act) passed on Friday. The bill is 900+ pages. It is packed with relief measures for big companies, small businesses, state/local governments, public health, education, and individuals. We've combed over it and tried to organize the information in a way that is easily digestible and focused on [...]
read more
Our firm has been helping people just like you with financial advice for over 15 years.
Schedule a 10-minute call to see how we can help you.