Investing Tips
Our investment content was created to help provide resources and tools to help you become an informed investor.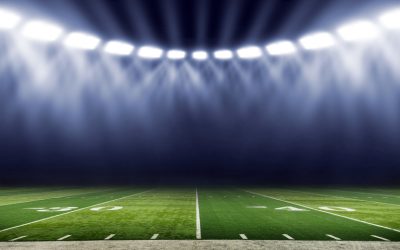 The last few months of football here in Kansas City have been among the most entertaining I can remember. While the Chiefs didn't advance to claim the ultimate prize, in the end, this season was mostly a success, despite the pain of the recent playoff loss. The loss was largely overshadowed by the historic numbers [...]
read more
Our firm has been helping people just like you with financial advice for over 15 years.
Schedule a 10-minute demo to see how we can help you.