All About Building Wealth
Our building wealth content was created to help provide resources and tools to support you throughout your life journey.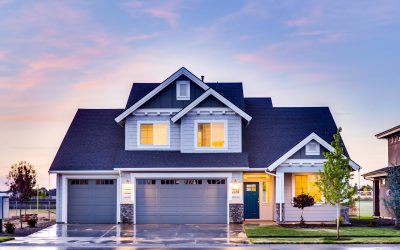 No matter where you are in your financial journey, it's good to note that building wealth is a marathon not a sprint. It takes time, patience, discipline, and accountability. As with building a home, financial success starts with a good plan and a solid foundation. Many investors make a couple of key mistakes – starting [...]
read more
Our firm has been helping people just like you with financial advice for over 15 years.
Schedule a 10-minute call to see how we can help you.