All About Health Care
Our health care content was created to help provide resources and tools to support you throughout your life journey.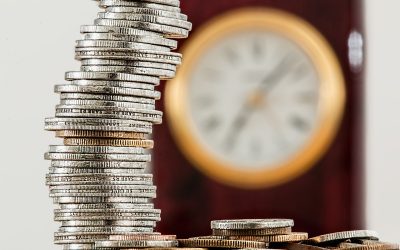 For most folks, it's easy to participate in your employer's retirement plan, such as a 401k or 403b. Savvy savers also look at whether they can afford to invest in Roth IRAs or even back-door Roth IRAs. Health Savings Accounts (HSAs) get a lot less attention, but they can be a powerful place to save [...]
read more
Our firm has been helping people just like you with financial advice for over 15 years.
Schedule a 10-minute call to see how we can help you.