Kris Sumpter
Bookkeeping & Payroll Specialist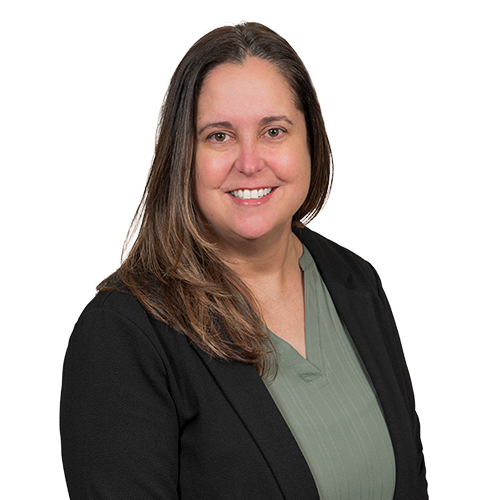 Kris Sumpter
Bookkeeping & Payroll Specialist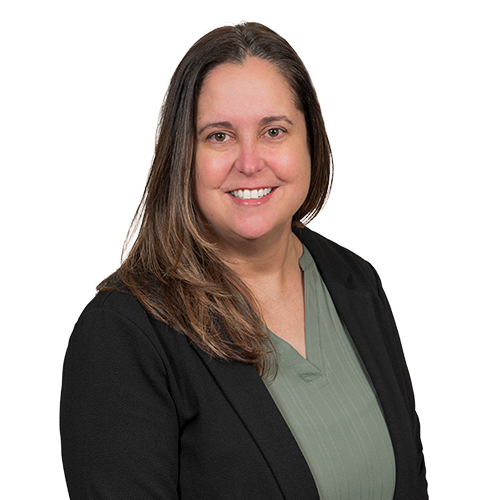 Kris Sumpter
Bookkeeping & Payroll Specialist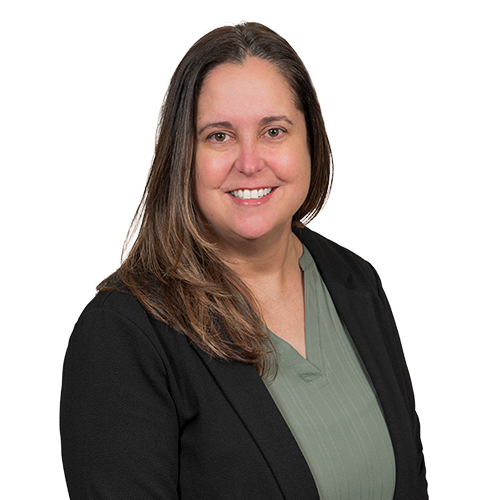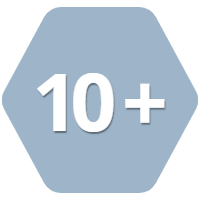 Years of Industry Experience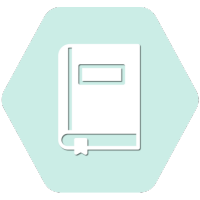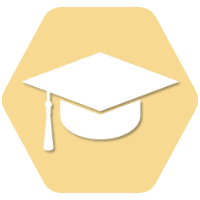 Bachelor of Science
University of Kansas
Kris Sumpter's journey is a unique blend of experiences and passions. She embarked on her bookkeeping career more than a decade ago in a privately owned dental office, and over the years, she expanded her expertise to include accounting, bookkeeping, and payroll services, which she finds immensely fulfilling.
As an alumna of the University of Kansas with a Bachelor of Science degree in Biology, Kris initially pursued a career as a Pathologist Assistant. She worked closely with local laboratories and hospitals in the Kansas City area, contributing her skills and knowledge to the healthcare field. However, as is often the case, changes in the economic landscape prompted Kris to reevaluate her career trajectory. Fortunately, she discovered another fulfilling path in accounting.
While her professional journey began in smaller offices, Kris quickly broadened her horizons. She transitioned to providing accounting services for restaurant management companies. Despite the challenges posed by the global pandemic in 2020 and their lingering impact, Kris was delighted to become an integral part of The Retirement Planning Group team in 2023.
Of course, downtime is essential in Kris's life. She cherishes every moment spent with her son, Gage, as these precious moments with a young adult are fleeting. As an avid animal lover, she keeps busy with pet sitting. If there's any time left in her schedule, you'll likely find Kris engrossed in a good book, preserving memories through scrapbooking, or catching the latest movie releases.
Office Address
4811 W. 136th Street
Leawood, KS 66224