Tim Caseria
Operations Specialist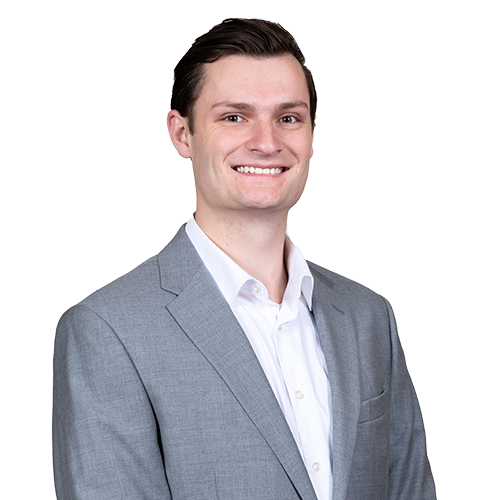 Tim Caseria
Operations Specialist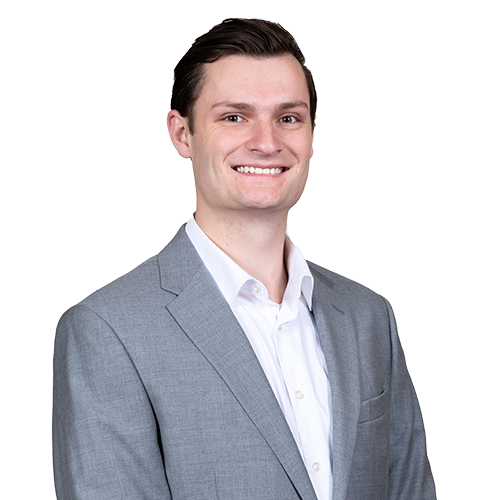 Tim Caseria
Operations Specialist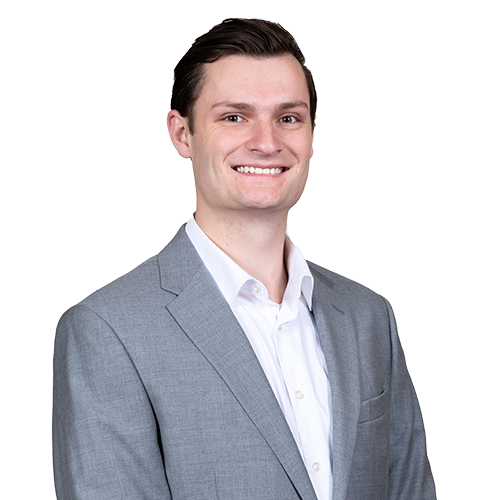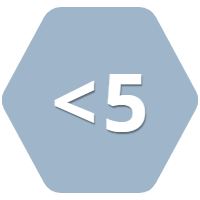 Years of Industry Experience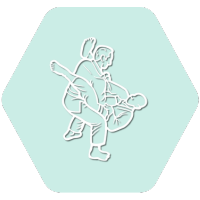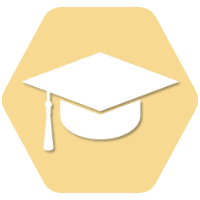 B.S. in Finance
University of Kansas
Tim Caseria, a native of Naperville, Illinois, embarked on his professional journey after graduating from the University of Kansas in 2021 with a degree in Finance. Eager to apply his analytical skills and meticulous attention to detail, Tim commenced his career as an auditor at the Missouri State Auditor's Office in Kansas City. This role served as a platform for honing his analytical acumen and further developing his skill set.
In April of 2022, seeking a fresh challenge and an opportunity to contribute to a vibrant and dynamic environment, Tim transitioned to The Retirement Planning Group as an Operations Specialist. The multifaceted nature of his new role provided Tim with the desired change of pace in his professional life, enabling him to embrace a broader range of responsibilities and contribute to the firm's operational efficiency.
Beyond his professional pursuits, Tim leads an active lifestyle. Residing in Lawrence, KS, he wholeheartedly embraces the discipline of Brazilian Jiu-Jitsu, finding both physical and mental stimulation in its practice. Alongside his martial arts training, Tim nurtures his passion for music by playing the guitar and indulging in the strategic complexities of chess. Moreover, he dedicates his time to guiding and mentoring through his involvement with Young Life, a testament to his commitment to positively shaping the lives of young individuals.
Tim's strong sense of family ties is evident in his close-knit relationships. With two brothers, a loving mother and father, and the joy of a niece and nephew, Tim values the importance of family connections. Visiting his family, many of whom now reside in Florida, brings him joy and cherished moments.
Office Address
4811 W. 136th Street
Leawood, KS 66224