Kevin Ellis
Director of Sports Management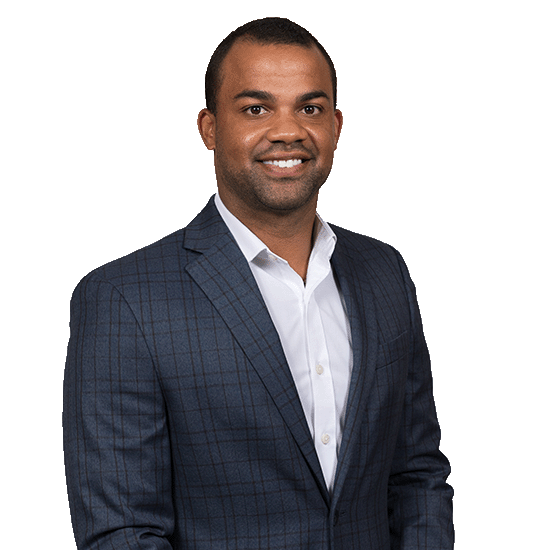 Kevin Ellis
Director of Sports Management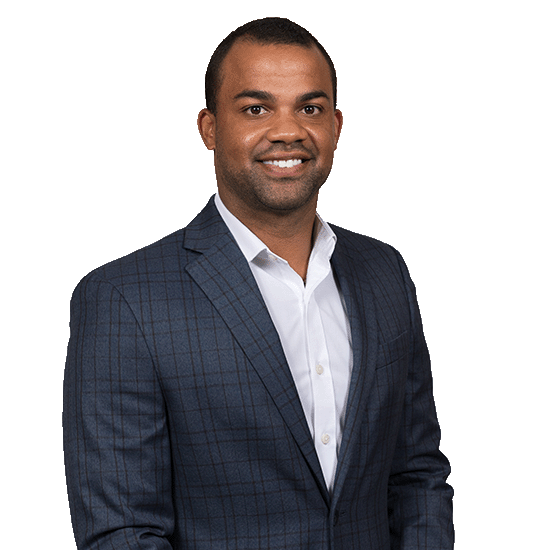 Kevin Ellis
Director of Sports Management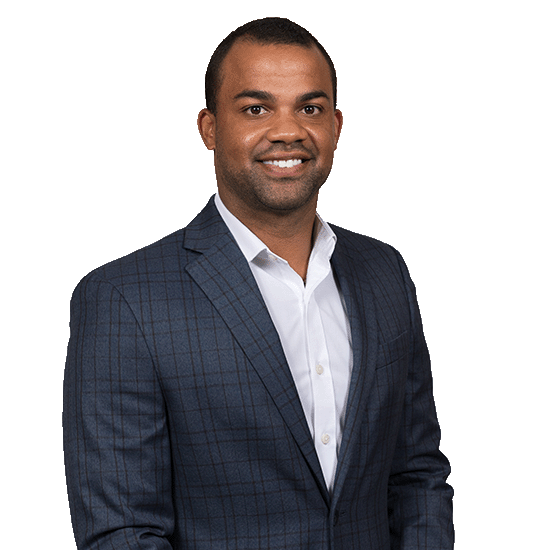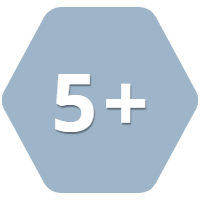 Years of Industry Experience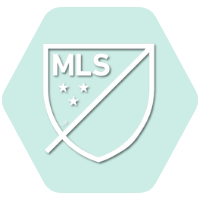 Retired Major League Soccer Player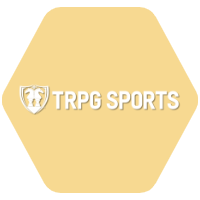 Experience with Wealth Management for Professional Athletes
Meet Kevin Ellis
Kevin was born and raised in North Kansas City, where he developed a love for sports. After graduating from Oak Park High School, Kevin signed with Sporting Kansas City as a professional soccer player. It was during his time in the MLS that he saw the need to help young athletes navigate their finances as professional athletes.
In 2019, Kevin began his career in finance as a Senior Wealth Consultant at Canvas Wealth Advisors. After two years, he became the President of Canvas Athlon, where he continued to work with athletes and provide them with sound financial planning and education.
In 2022, Kevin joined The retirement Planning Group (TRPG Sports), where he currently serves as the Director of Sports Management. His role involves developing and overseeing an extension of the company's wealth management model that is specifically tailored towards current and former professional athletes. Kevin takes the time to truly understand what his clients are looking for and needs, whether that is to build out a full financial plan or to be a resource or sounding board for them. His goal is to help every client have a healthy relationship with their finances.
Kevin is married to Abby, and they have four children: Willow, Brooklyn, Beau, and Ila. They live in Overland Park and are passionate about giving back to the community. Kevin is a board member of Children's Mercy Red Hot Nights and served as the benefit chair for Kids TLC for two years in a row, in 2021 and 2022. He and his family attend Cure of Ars Catholic Church and enjoy playing golf and reading in their free time.
SCHEDULE YOUR
10 Minute Guidance Call 🤝
It's simple - you tell us where you are headed. We'll let you know if we think we can help you get there. And if you don't know where you are going, that's okay. We'll guide you in the right direction! No cost, no commitment - just guidance.
Office Address
4811 W. 136th Street
Leawood, KS 66224